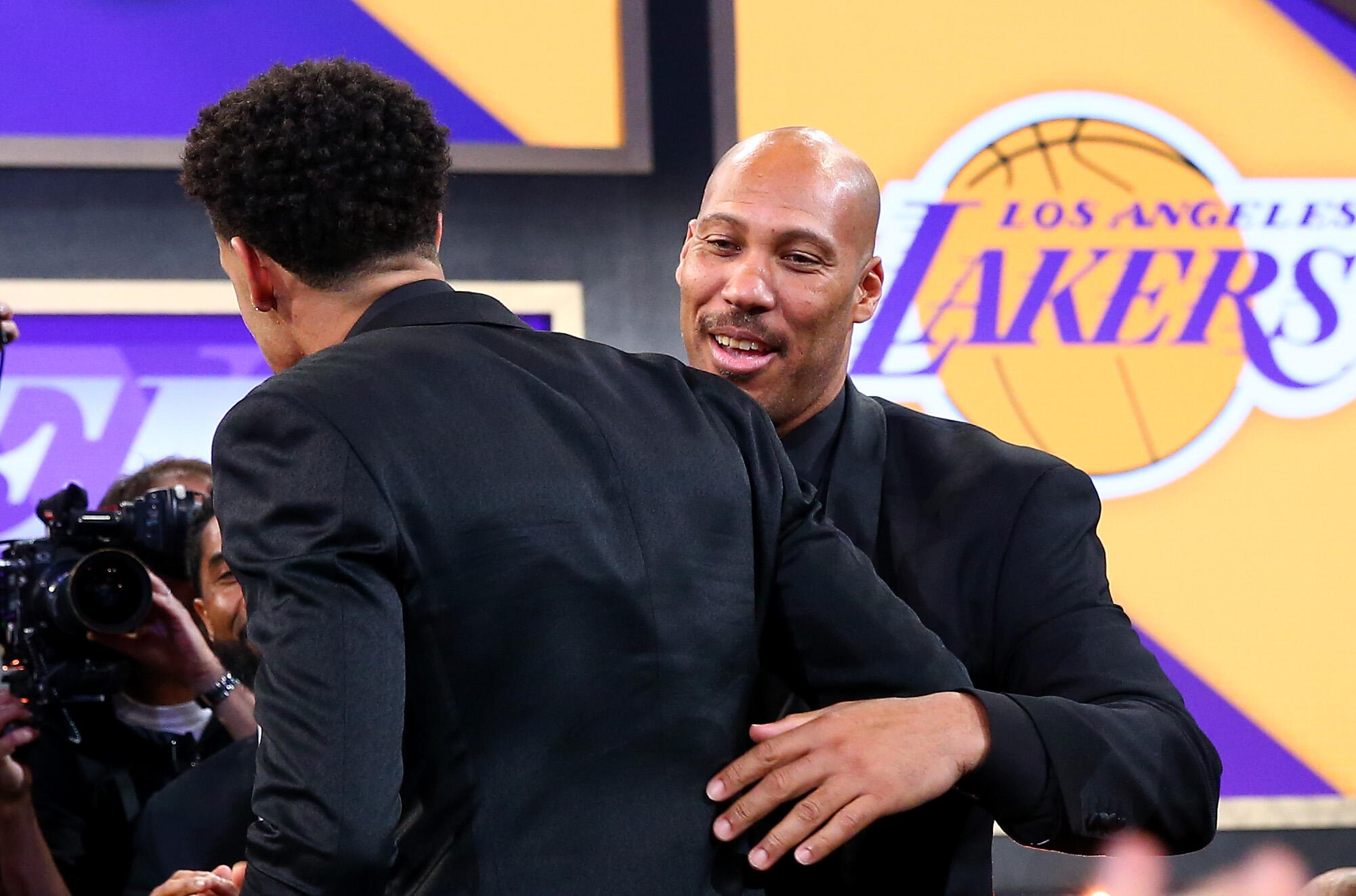 "I believe the Lakers are concerned about LaVar Ball."
Lakers Insider Bill Oram of the L.A. Daily News joined Roggin and Rodney this week to discuss how the team is handling the never-ending circus around LaVar Ball.
Oram explains that the Lakers are becoming frustrated with LaVar, but also know it is is their best interest to not say anything. He goes on to note that the organization is willing to put up with it because they view Lonzo Ball as a great player in the making.
Listen to the full interview below.