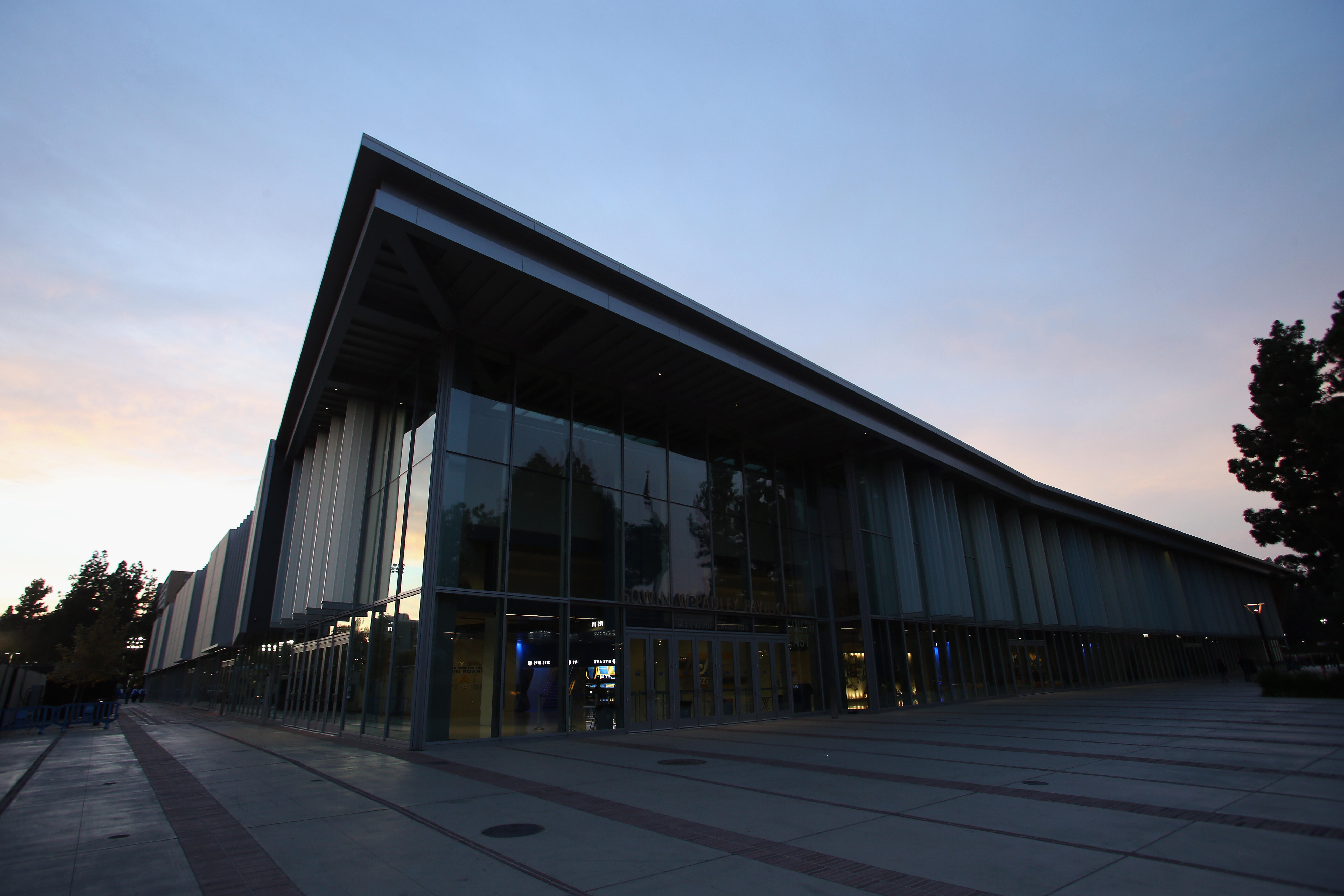 The UCLA Bruins have cancelled Wednesday night's men's basketball game against Montana, stemming from safety concerns regarding wildfires in the area.
Below is the full statement released by the school:
The health and safety of student-athletes, staff and fans is our top priority. Due to concerns stemming from area wildfires, tonight's men's basketball game vs. Montana has been canceled. All other team workouts and practices scheduled for today also have been canceled.
Single-game ticket purchases for tonight's men's basketball game will be automatically refunded. UCLA men's basketball season ticket holders will automatically receive a credit for the cost of tonight's game to their UCLA ticket account.
Ticket purchasers with questions may contact the Central Ticket Office at 310-825-2946 orcto@tickets.ucla.edu.
The Bruins return to the court on Saturday at Michigan, with tipoff scheduled for 9AM.