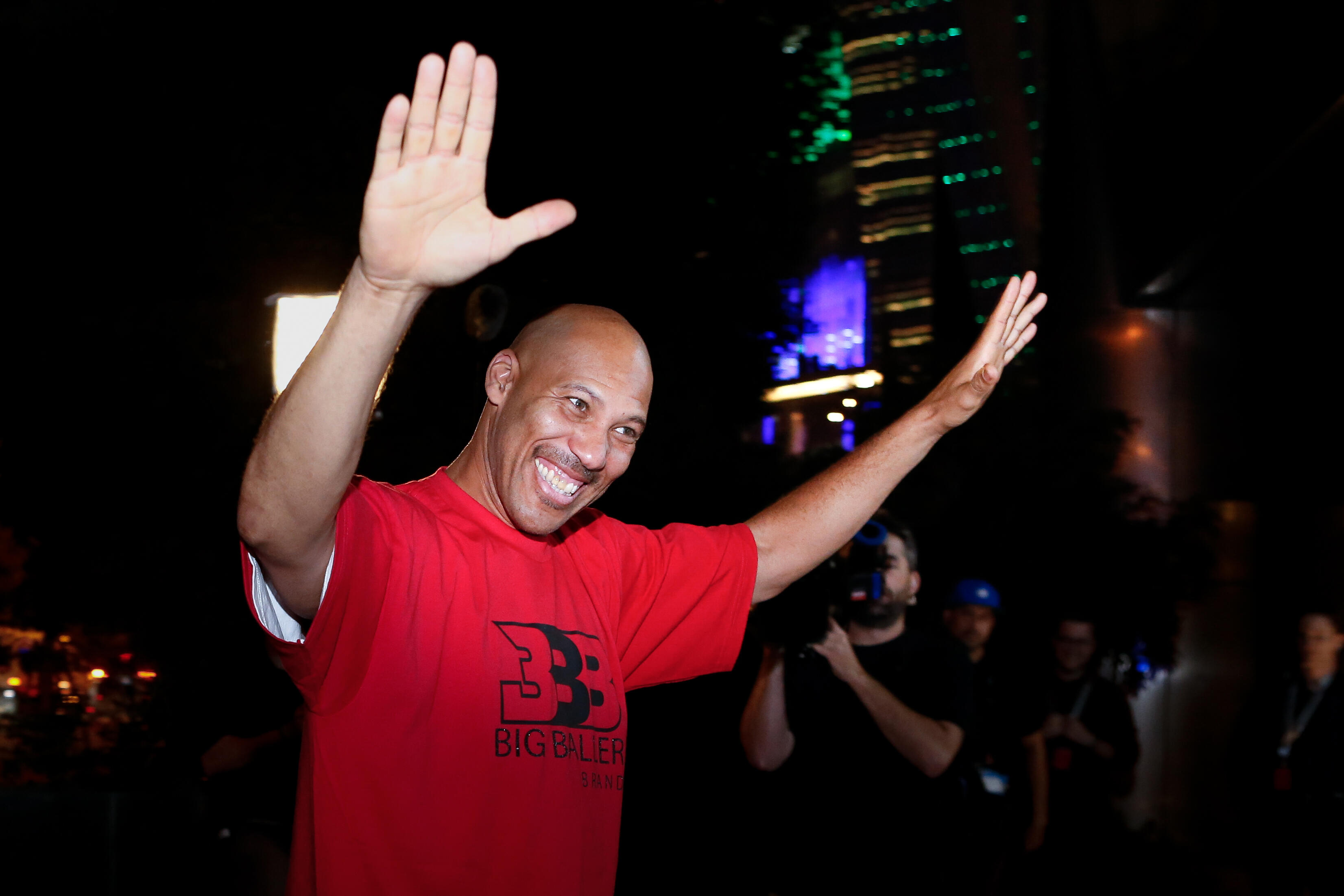 LaVar and LiAngelo Ball took over the news cycle this week as a result of LiAngelo's abrupt departure from UCLA.
Rather than serve out his suspension from stealing on a team trip to China, LaVar pulled LiAngelo out of school. The two went on to make national media appearances this week, discussing the decision, as well as telling their version of what went down in China.
Wednesday on The Herd, Jason Whitlock revealed information from his sources that contradicted the tale being told by LaVar and LiAngelo.
Listen below, as Roggin and Rodney react.