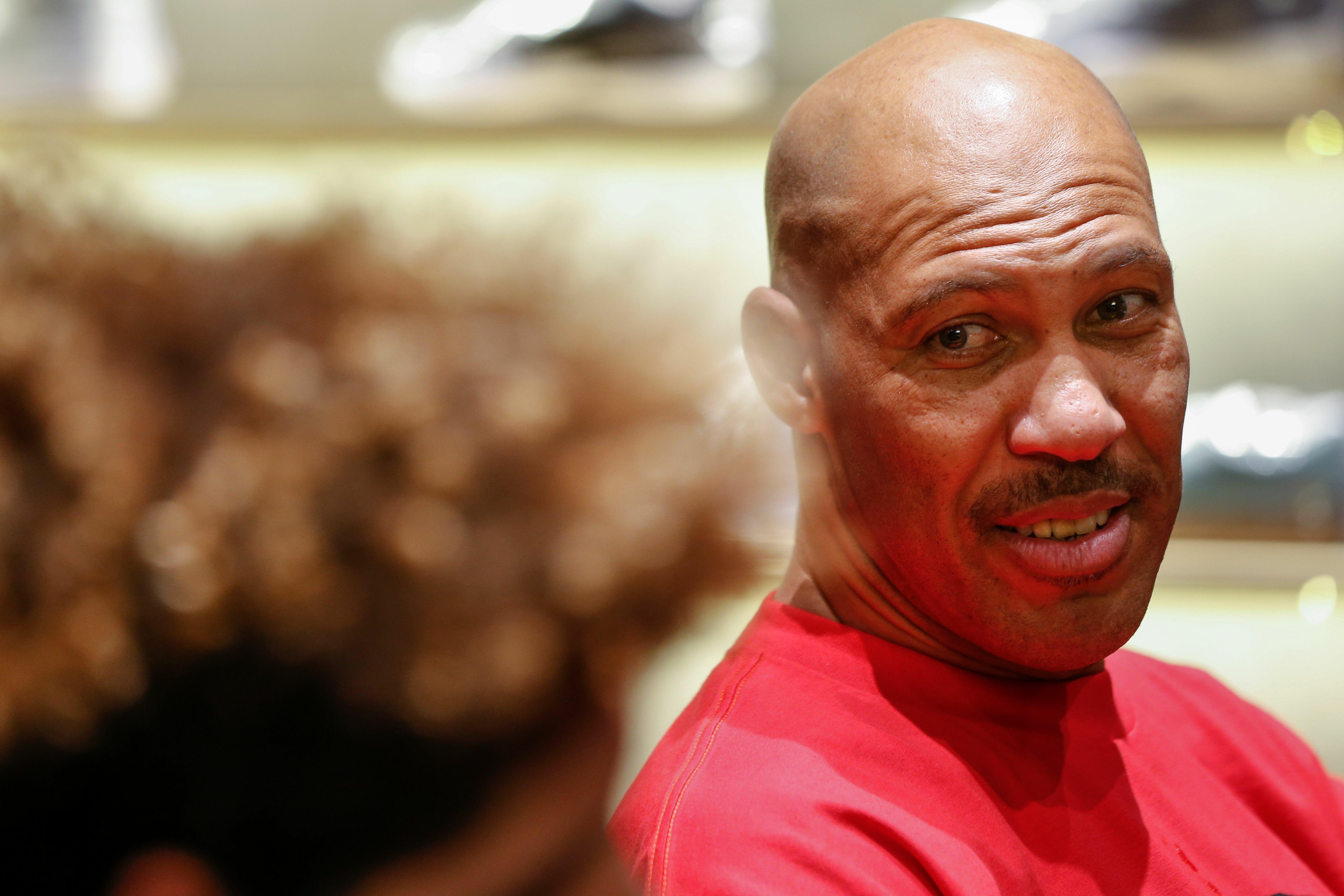 "Now he's just some greedy, self-involved parent who is ruining his kids' lives."
Bill Plaschke of the Los Angeles Times joined Roggin and Rodney this week to discuss the fallout from LaVar Ball pulling LiAngelo out of UCLA, whether the Lakers regret signing up for the family circus and how LaVar has gone from a likable figure to a helicopter parent that is hurting his kids.
Listen to the full interview below.