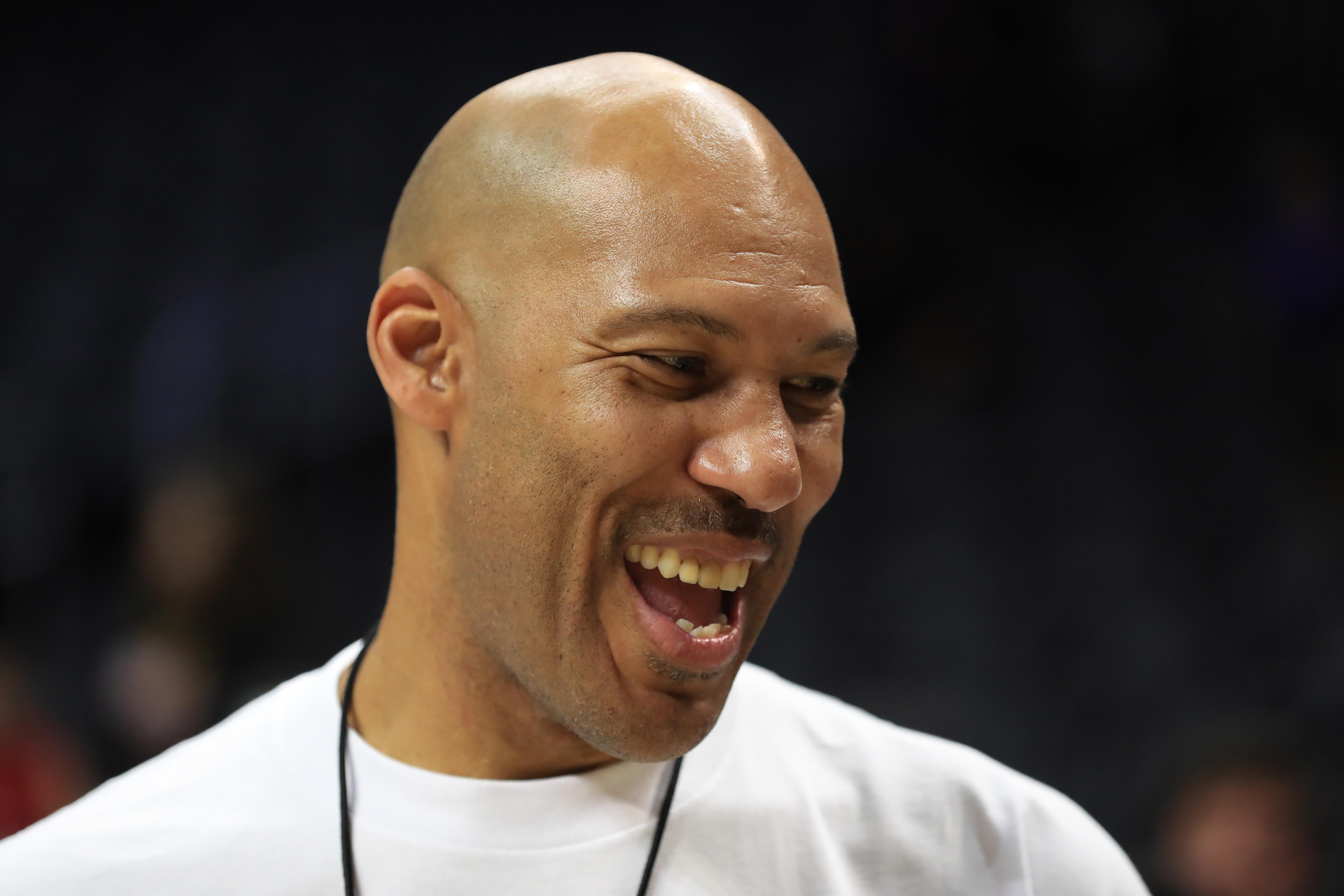 LaVar Ball ascended into the national spotlight earlier this year with a bold proclamation that his son Lonzo, a UCLA freshman at the time, was better than Warriors star Steph Curry.
On Wednesday night, Curry and Lonzo squared off for the first time as the Lakers hosted the Warriors at Staples Center.
Lonzo had an impressive night, scoring 15 points with 10 assists in an overtime loss. Afterwards, LaVar doubled-down on his previous claim in a light-hearted moment with a Warriors reporter.
"You don't even have to ask me that question. Until I die, I will always believe my son is better than Steph Curry."
Watch the full video below.