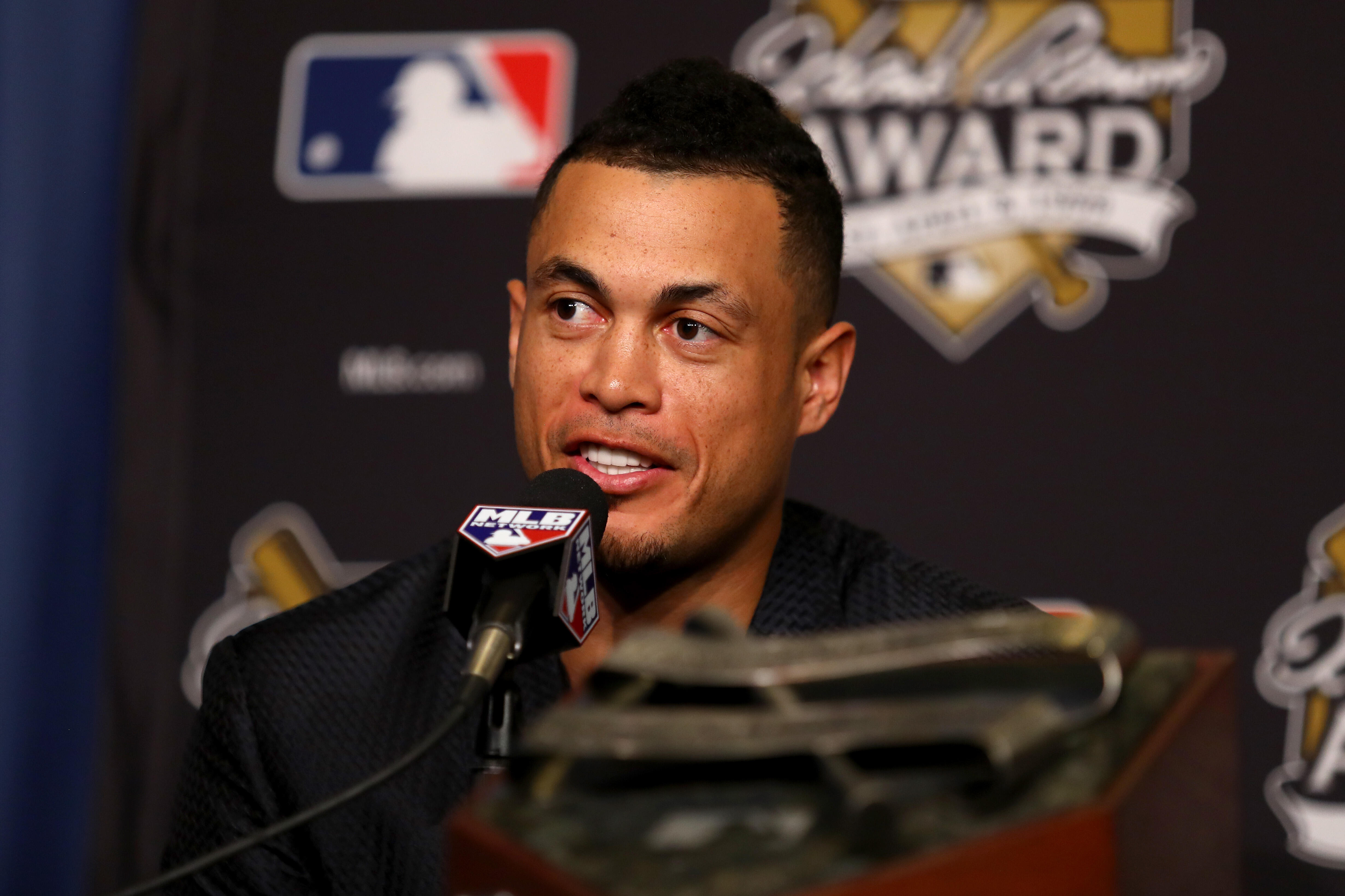 2017 NL MVP Giancarlo Stanton has reportedly given the Miami Marlins the list of teams he is willing to be traded to. The Marlins slugger is undoubtedly the biggest name of the offseason, with rumors swirling about future.
According to Jon Morosi of MLB.com, the Dodgers stand atop Stanton's list of preferred destinations.
While this will stir excitement among the Dodgers fan base, it should be noted that other significant obstacles still remain in the way. According to Morosi, the most notable hurdle appears to be Stanton's massive contract, and how that impacts the Dodgers' luxury tax concerns.
Per MLB.com:
The Dodgers are viewed as Stanton's preferred destination, and they are among the approved teams on the list he conveyed to Marlins officials, sources said. And while Los Angeles and Miami have been in contact regarding the possibility of a Stanton trade, those talks haven't advanced because of the Dodgers' concerns over luxury tax obligations.