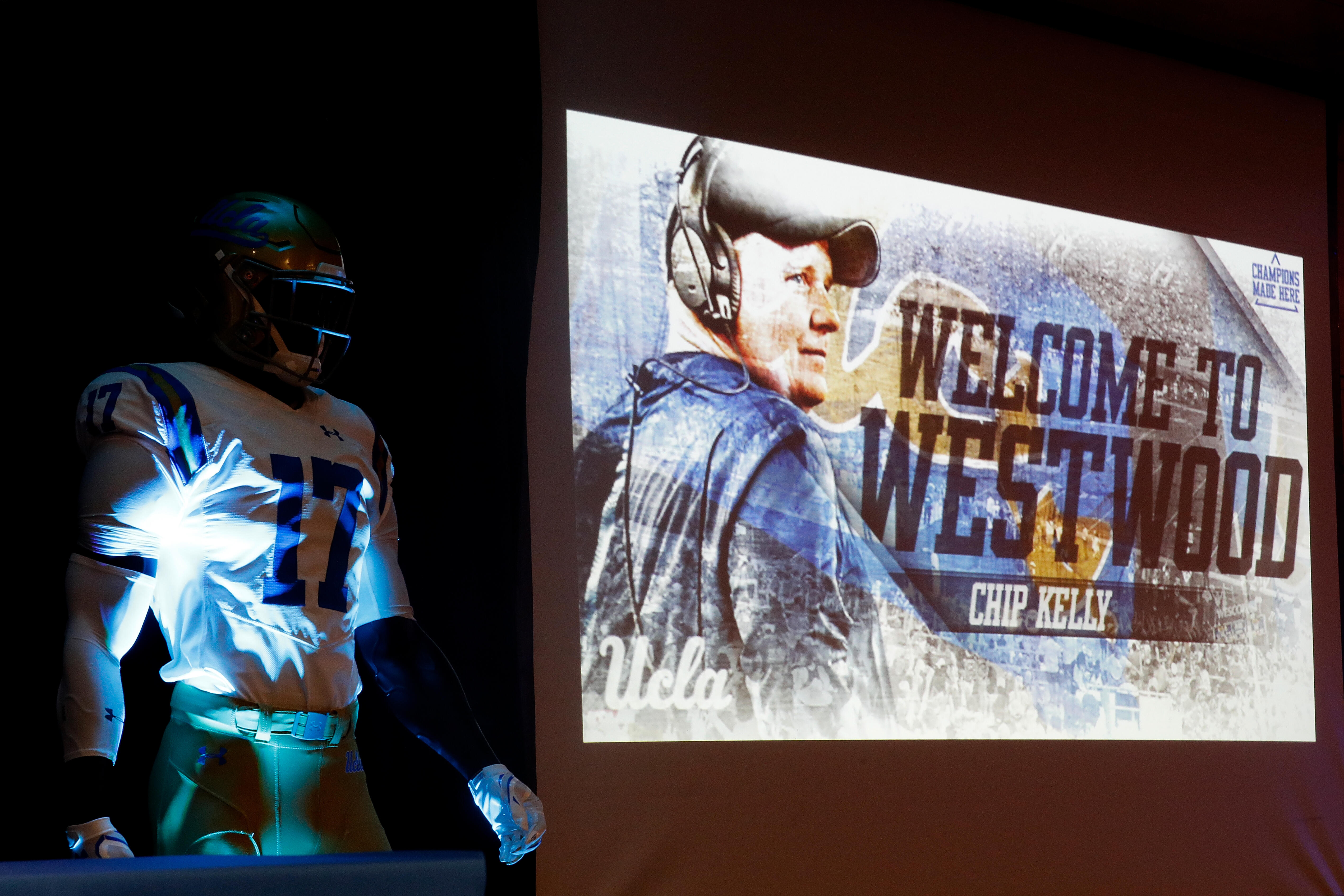 UCLA finds itself at the forefront of the national college football discussion this week, thanks to the arrival of head coach Chip Kelly.
The Bruins introduced Kelly to a swarm of donors, media members and school affiliates on Monday afternoon, spurring questions of what impact can be expected from the new leader of the program.
CBS recruiting expert Greg Biggins joined Petros and Money after the introductory press conference to discuss the positive influence Kelly will have on the recruiting scene.
"For the first time in I don't know how long, everybody is talking about UCLA football," Biggins said. "It's almost surreal how much buzz UCLA has created."
In addition to the national attention Kelly has brought the Bruins already, Biggins also says top QB commit Dorian Thompson-Robinson is a 'perfect fit' for the former Oregon coach.
Listen to the full interview below.