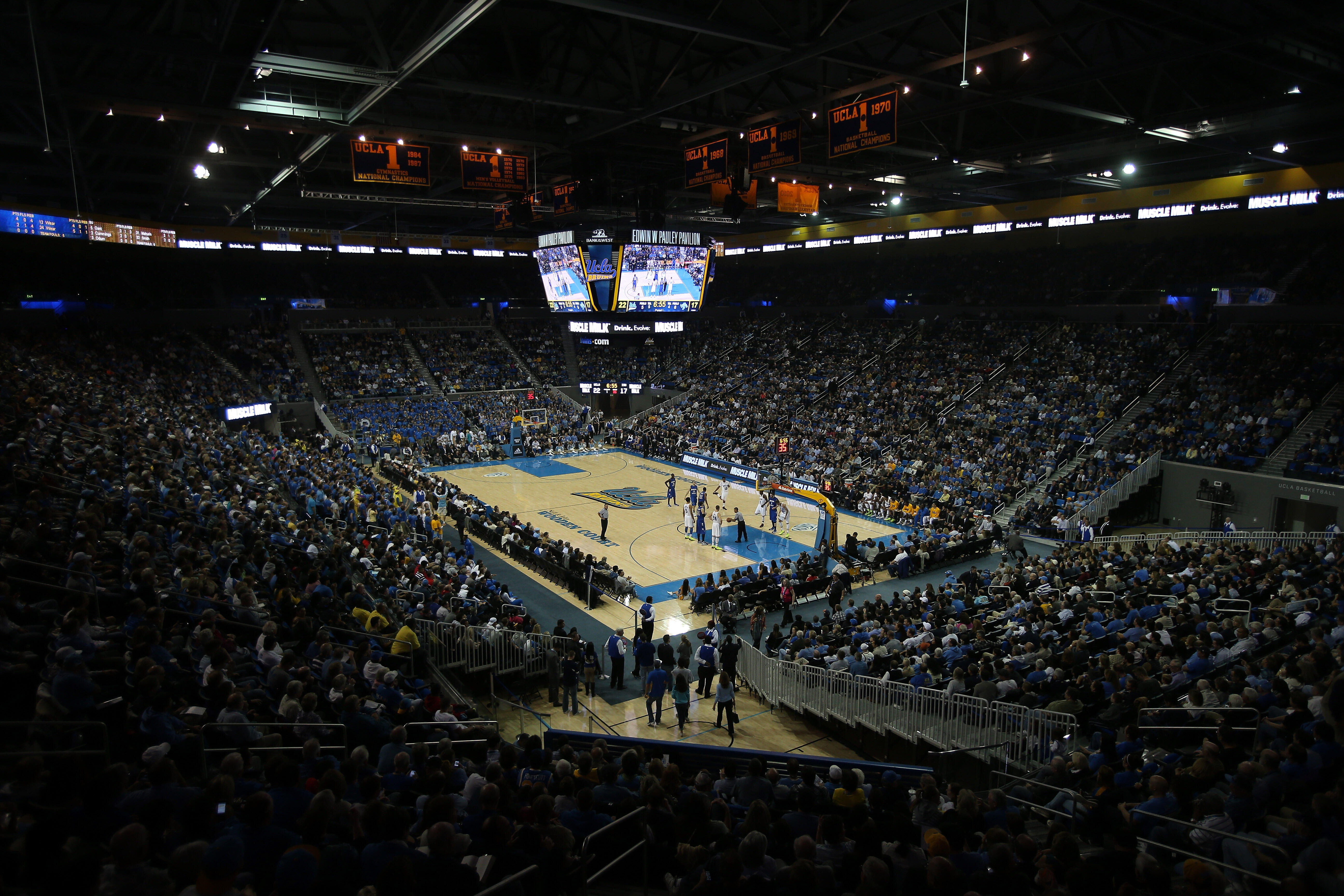 UCLA freshmen LiAngelo Ball, Cody Riley and Jalen Hill spoke publicly for the first time since their arrest in China last week, expressing regret the shoplifting arrests in China that brought an avalanche of negative attention to university.
Head coach Steve Alford proceeded to announce that the trio has been suspended indefinitely.
Ball, Riley and Hill were arrested in Hangzhou, China after stealing high-end sunglasses from a shopping center during the team's trip abroad to open the 2017-18 UCLA men's basketball season. Due to the high-profile nature of LiAngelo Ball's family, which is currently involved in its own reality show, the incident became an international news phenomenon.
Tune in to AM 570 LA Sports for continued discussion on this story.