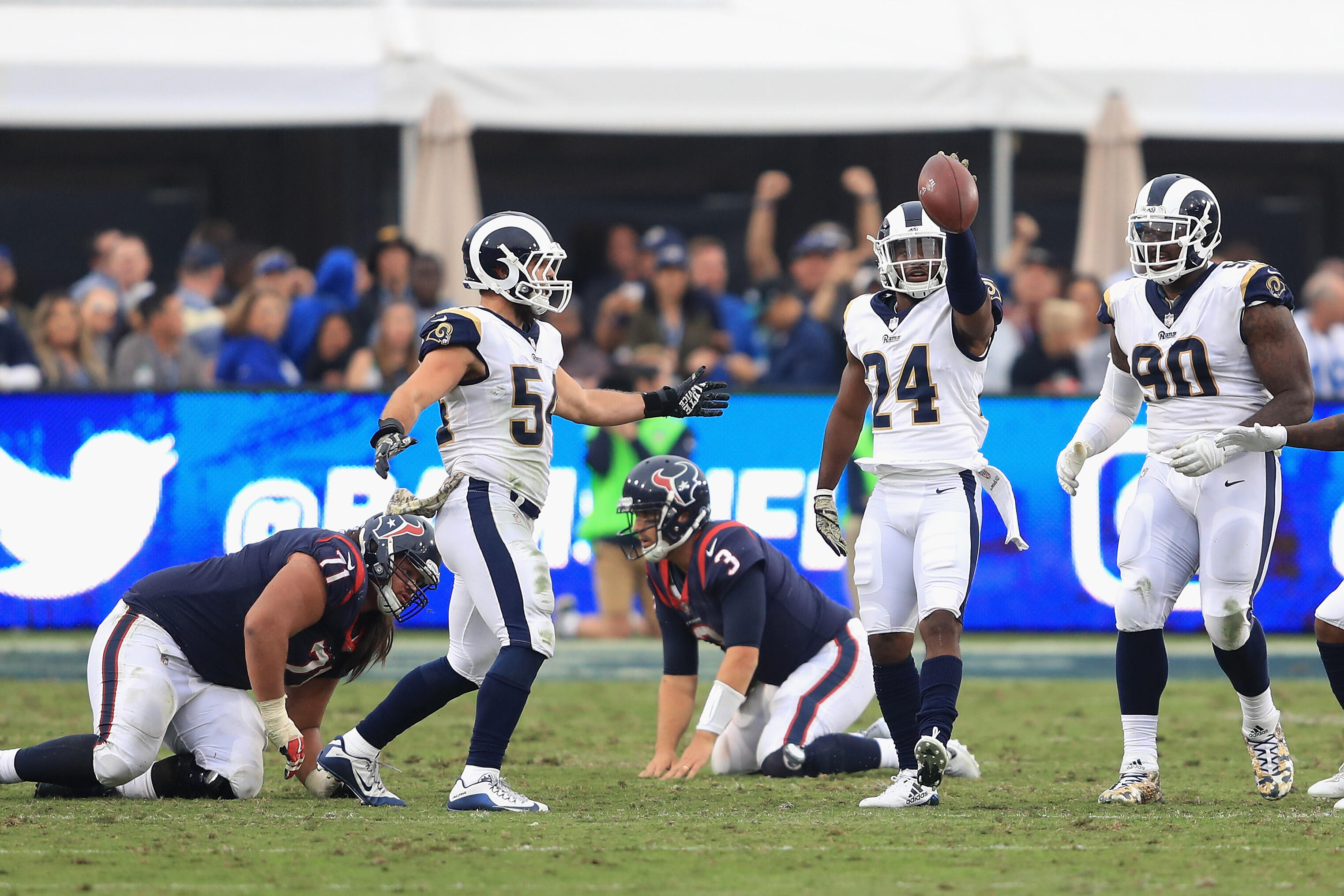 BY VINCENT BONSIGNORE, SOUTHERN CALIFORNIA NEWS GROUP
The Rams have been so bad for so long it's understandable how the rest of the NFL might have raised a bit of a skeptical eye over the first eight games of the season.
That is, if anyone has even been paying attention to what's been going on in Los Angeles in the first place.
The Rams winning six of their first eight games and Jared Goff emerging as a franchise-caliber quarterback and Sean McVay cooking up magical and innovative games plans to breathe a whole bunch of life into a long-morbid offense.
The skepticism was understandable, given the recent history.
But a mistake nonetheless.
Click here to read the full article at OCRegister.com, and listen below for Vinny Bonsignore's Rams report on L.A. Football Monday.