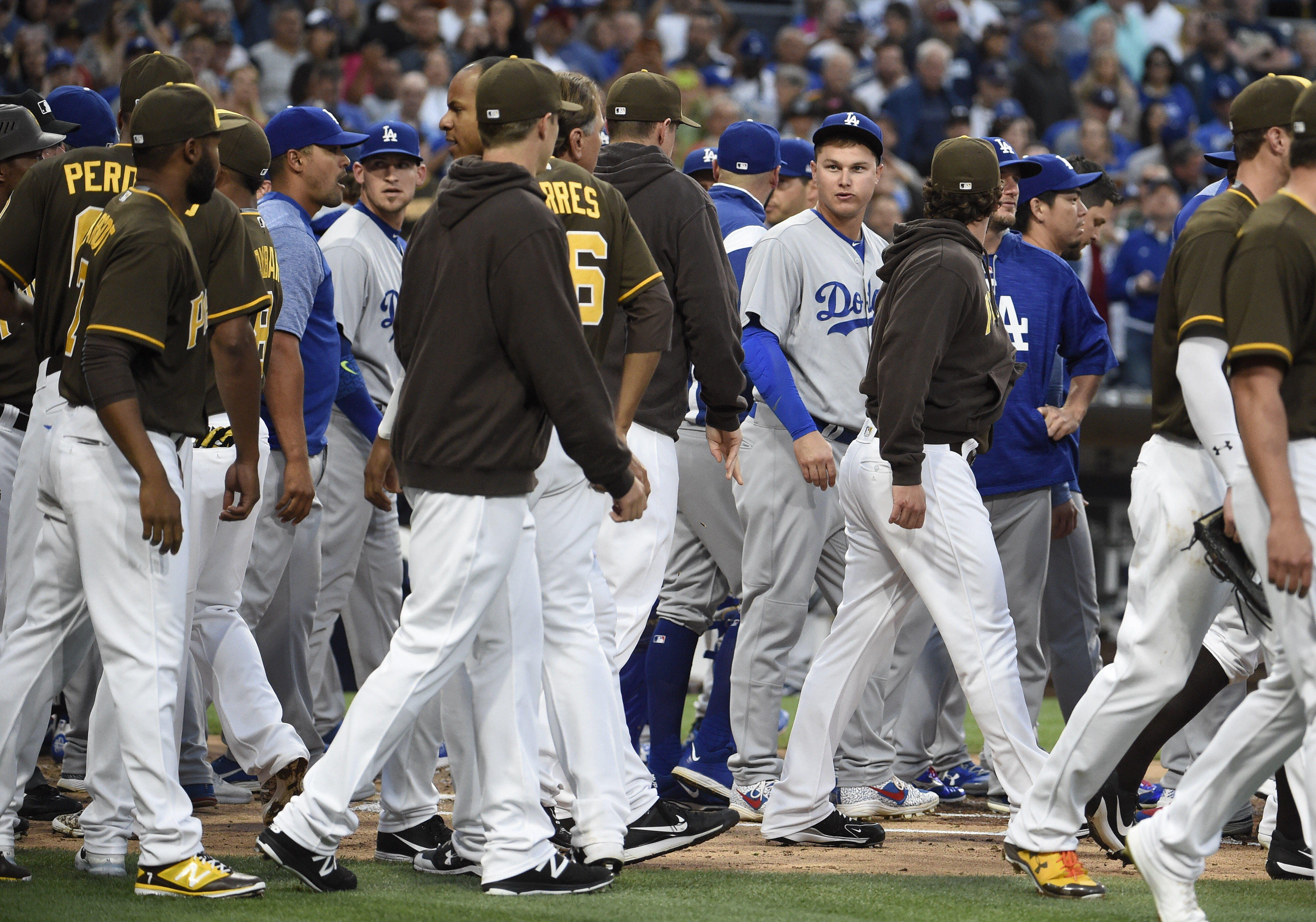 The Los Angeles Dodgers and San Diego Padres are taking their NL West rivalry to Mexico in 2018 with a midseason series in Monterrey.
The Dodgers will face the Padres for a three-game series at Estadio Monterrey from May 4-6, marking the first time regular season MLB baseball has been played in Mexico since 1999. The trip will be the first time the Dodgers have played a regular season game across the border, although the team did play two exhibition games in Monterrey in 1991.
"The Dodgers are excited and extremely proud to be returning to Mexico," Dodgers president and CEO Stan Kasten said, per MLB.com. "The Dodgers have always been at the forefront of growing the game of baseball internationally, and this trip reinforces this commitment, while at the same time giving our many fans in Mexico a chance to see us compete."