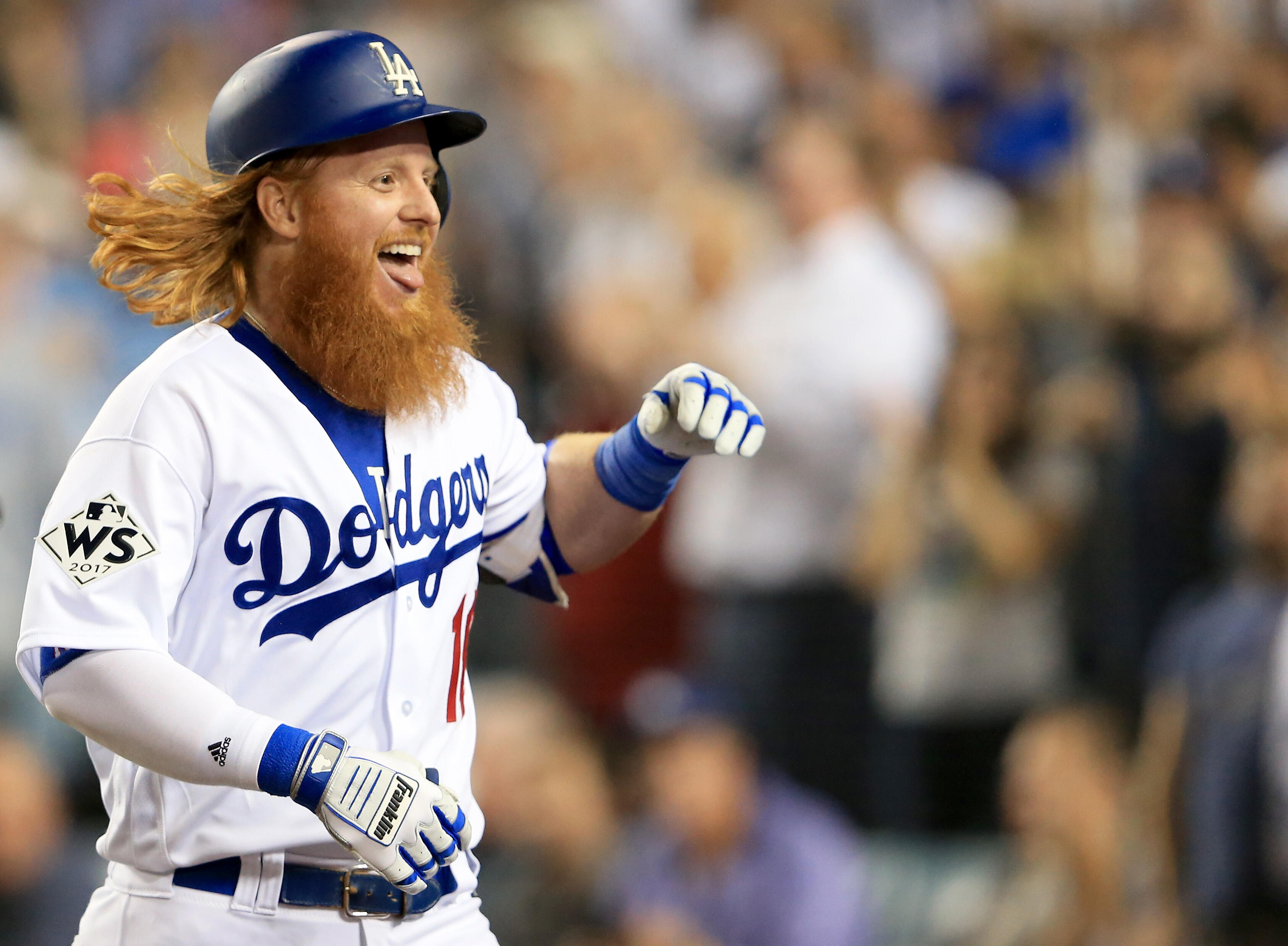 The first Dodgers World Series game in 29 years was a success, with the Boys in Blue taking Game 1 against the Astros!
Clayton Kershaw pitched a gem, striking out 11 batters and allowing just three hits and one run in seven innings pitched. Chris Taylor and Justin Turner each delivered home run blasts, with Turner's two-run shot in the sixth putting the Dodgers ahead for good.
The Dodgers return to action Wednesday night at Dodger Stadium. Dodgers on Deck starts at 3PM, with first pitch scheduled for 5:09.