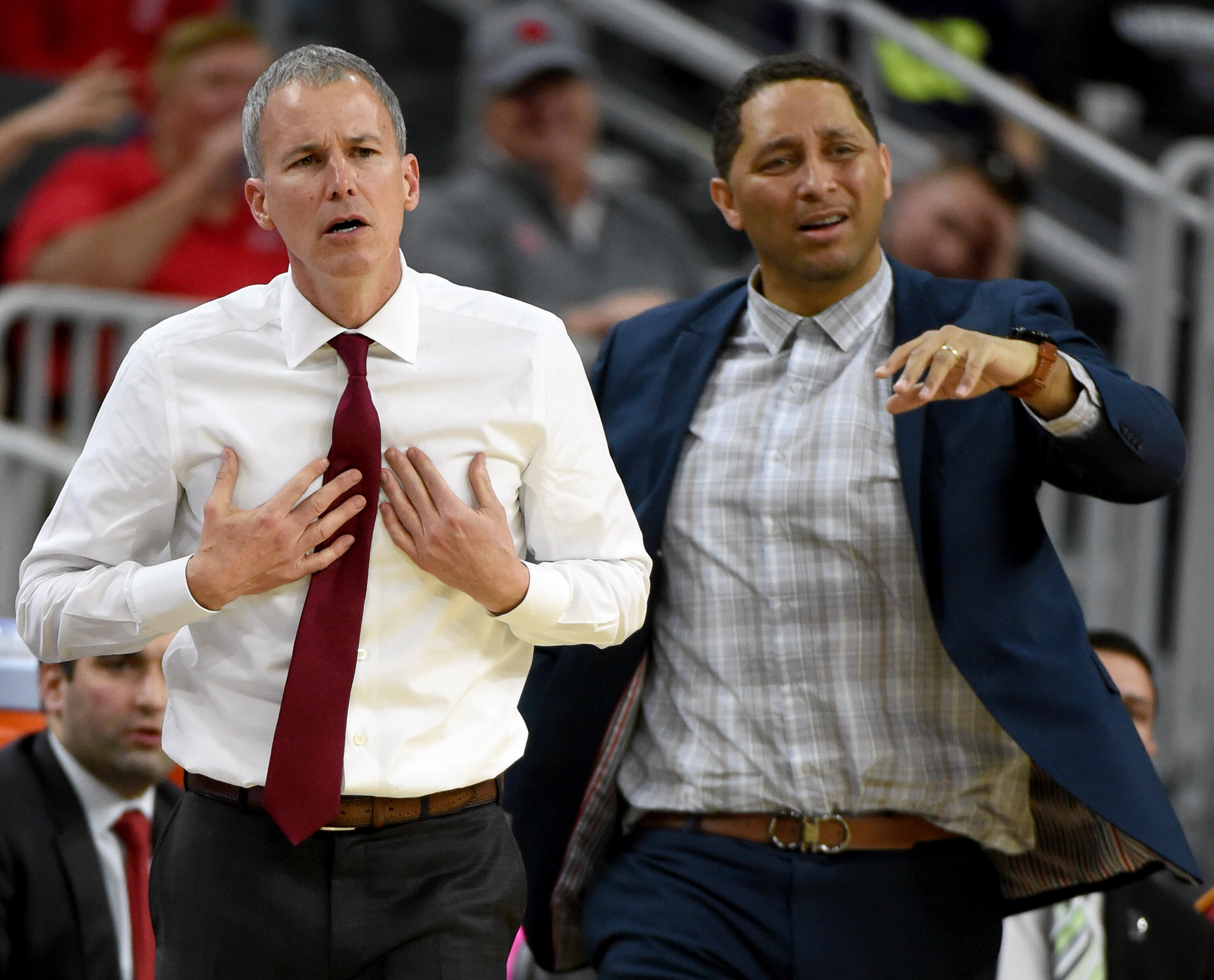 A major bombshell rocked the college basketball community on Tuesday morning, as 10 individuals — including USC assistant coach Tony Bland — were arrested by the FBI on bribery and fraud charges.
The arrests come following a two-year investigation into a corruption scandal that involved the use of bribes to push athletes toward certain financial advisors. Jim Gatto, director of global basketball marketing at Adidas, was also charged in the case.
Per the Los Angeles Times:
The FBI has arrested four college basketball assistant coaches, including Tony Bland from USC, in what federal authorities say is a corruption scandal involving bribes paid to steer elite athletes to financial advisors.
Oklahoma State's Lamont Evans, Auburn University's Chuck Person and University of Arizona's Emanuel "Book" Richardson also are among the 10 people arrested by the FBI after a two-year investigation, according to documents released by federal prosecutors in Manhattan.
USC AD Lynn Swann released a statement on Bland's arrest.