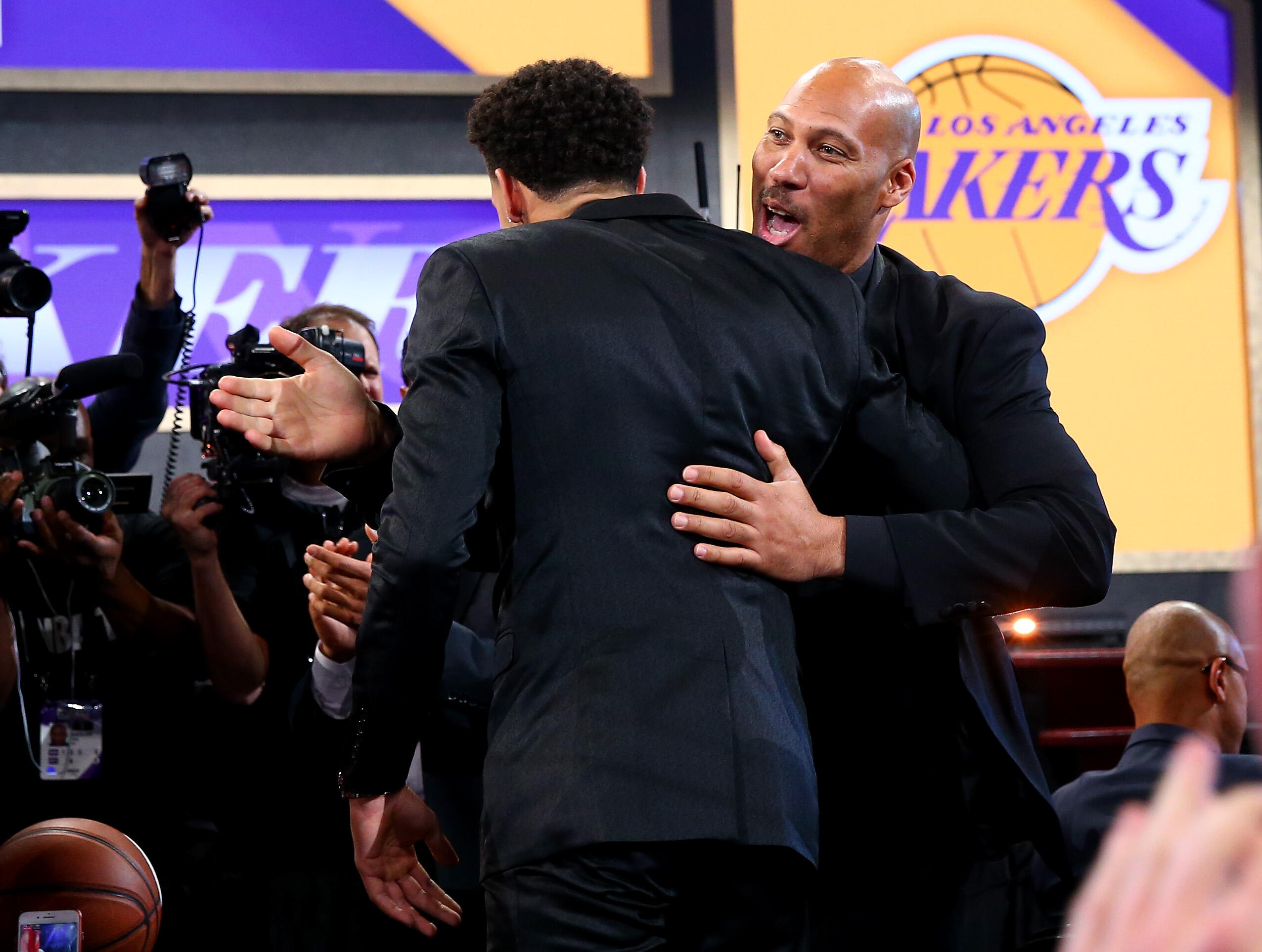 "If LaVar Ball were just an average typical dad…I'm not sure Lonzo would have been drafted second and gone to the Lakers."
NBA Insider Chris Broussard joined Fred Roggin and Rob Parker to discuss LeBron to L.A. rumors, the start of the Lonzo Ball era with the Lakers and more.
Listen to the full interview below.