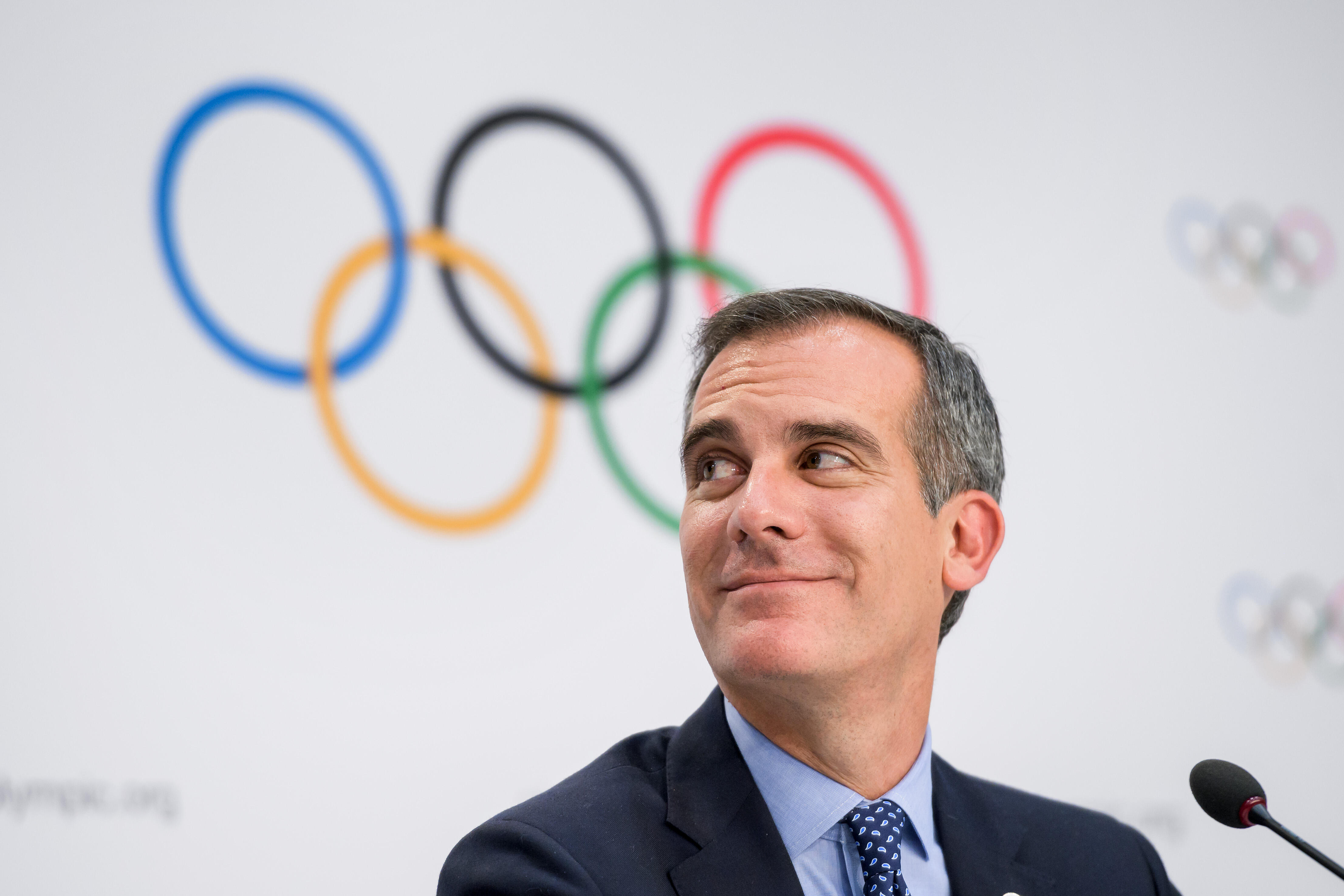 The International Olympic Committee made it official on Wednesday: the Olympic and Paralympic Games are returning to Los Angeles in 2028.
News of the Olympics returning to Los Angeles is nothing groundbreaking, as it has been long expected that the Summer Games would be coming back to the city for the first time since 1984. The IOC also awarded Paris the 2024 Games, as expected.
"Congratulations to Paris 2024 and Los Angeles 2028! This historic double allocation is a 'win-win-win' situation for the city of Paris, the city of Los Angeles and the IOC," IOC President, Thomas Bach, said in a statement.