Dodgers clinch playoff berth, closing in on NL West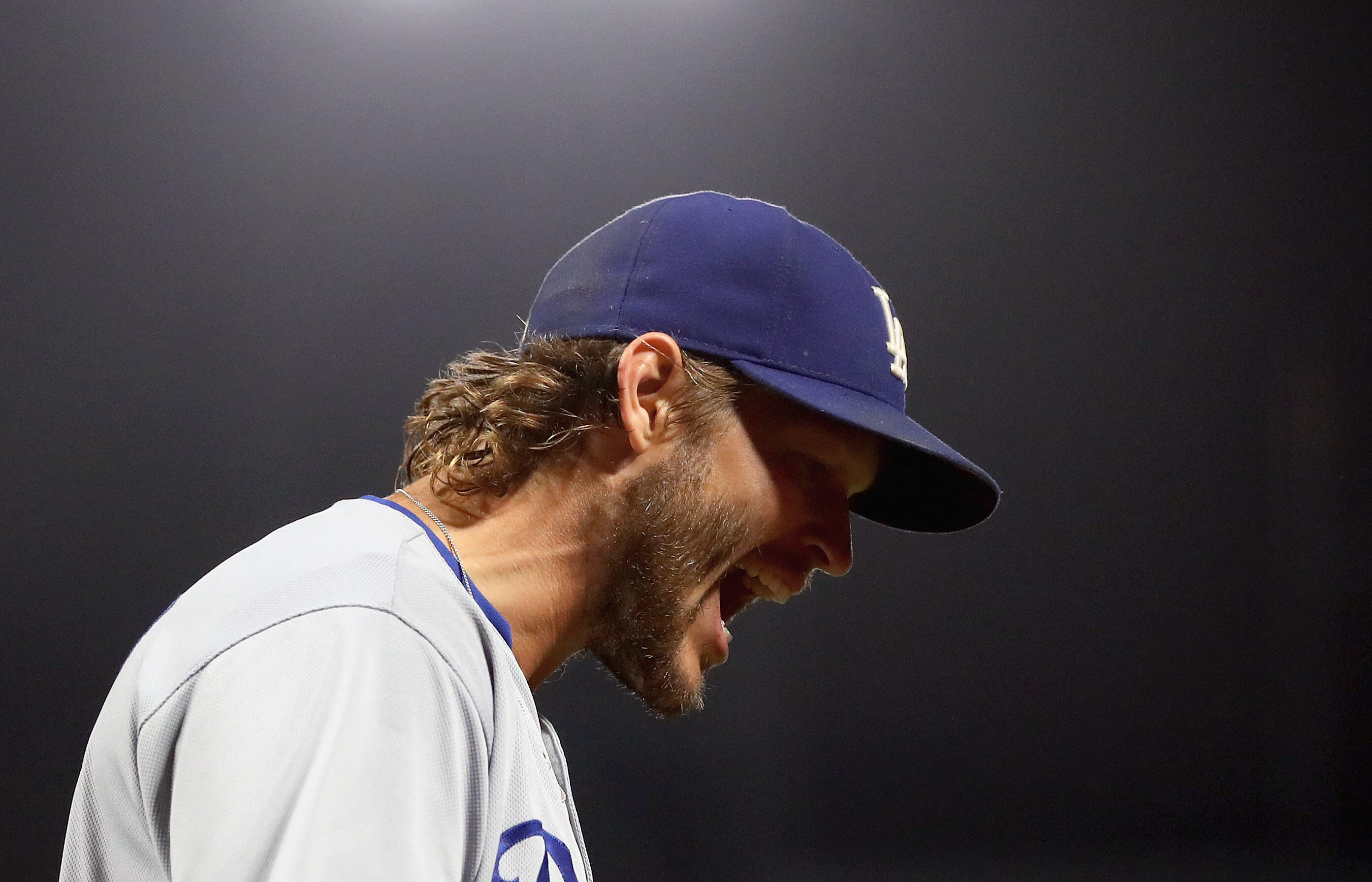 The Los Angeles Dodgers snapped a franchise-worst 11-game losing streak on Tuesday night, and in doing so, clinched their fifth consecutive playoff berth.
Holding a 10-game lead over the Arizona Diamondbacks, another NL West title is within reach. Stay up to date on the Dodgers throughout their playoff run by podcasting Dodger Talk!