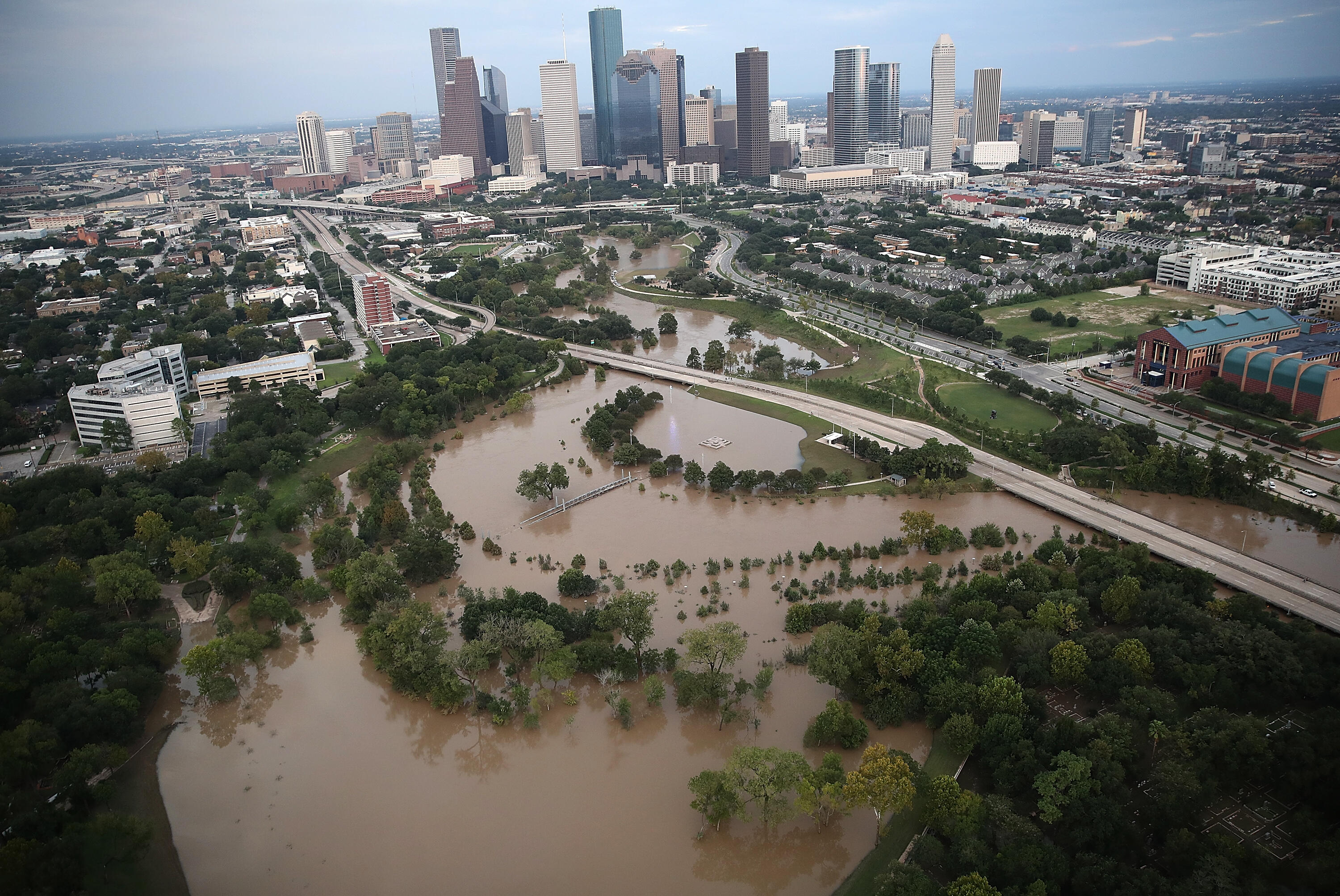 "Everybody is behind us...I'm really happy that so many people have love for Houston."
Countless individuals with ties to South Texas have been impacted by the tragic floods of Hurricane Harvey. Among those is Chargers OT Russell Okung.
Okung, a Houston native, joined Kris Ankarlo during Chargers Countdown to Kickoff this week to discuss his reaction to the flood and shed light on a few organizations doing tremendous relief work. Three groups that Okung singled out were the Houston Food Bank, The Giving Back Fund and Win-Win (created by entrepreneur and former NFL player Mike Brown).
Listen to the interview below.