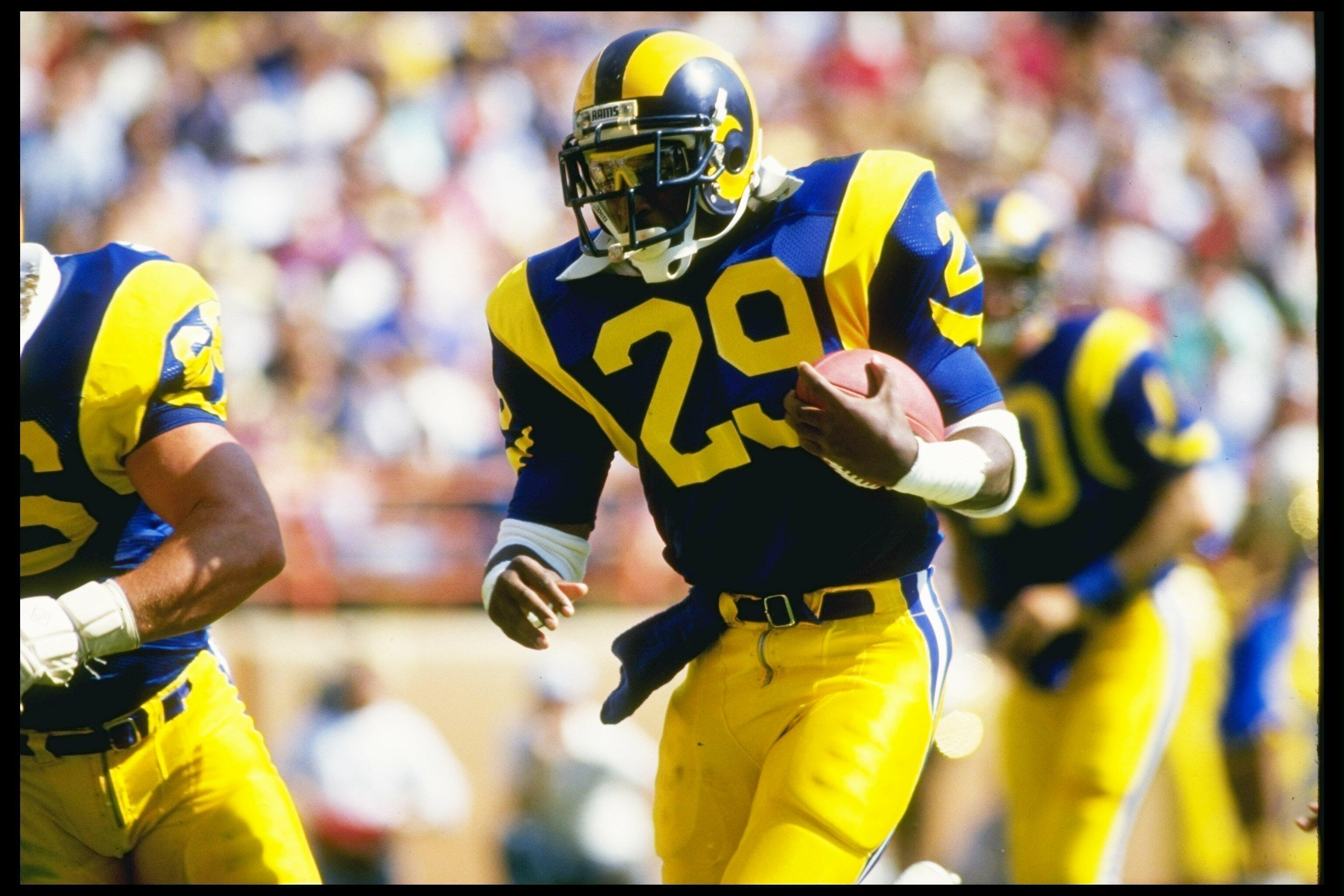 Rams Hall of Famer Eric Dickerson called into Petros and Money on Monday to break some major news involving his former team.
Dickerson revealed that he will sign a one-day contract and retire as a member of the L.A. Rams. He also hinted about a potential role within the organization going forward.
Listen to the full interview below.