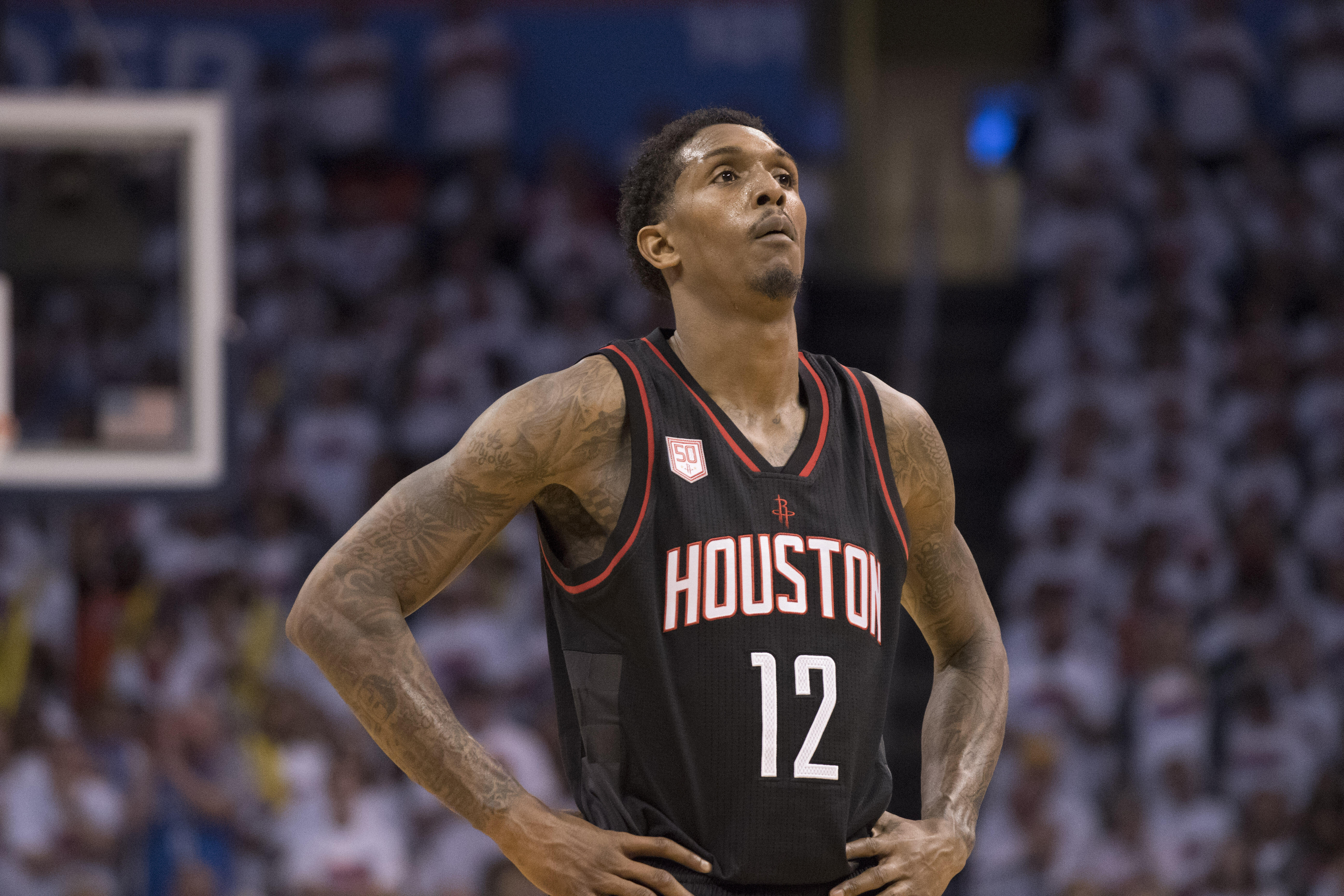 Well, it is safe to say that Clippers guard Lou Williams is not a fan of 'nerds' covering sports.
The veteran perimeter player was dealt from the Rockets to the Clippers on Wednesday. Early the following morning, Williams released a criticism of media members without 'one athletic bone in their body' that seem to have 'all the opinions and analysis.'
It is uncertain where Williams' source of frustration lies, but given the timing, it likely has something to do with response to the trade that sent himself, Patrick Beverley, Sam Dekker, Montrezl Harrell, Darrun Hilliard, DeAndre Liggins, Kyle Wiltjer, a protected first-round pick and cash considerations to the Clippers in exchange for star point guard Chris Paul.
Williams provides the Clippers with an offensive-minded guard that could see significant playing time with Paul out of town.