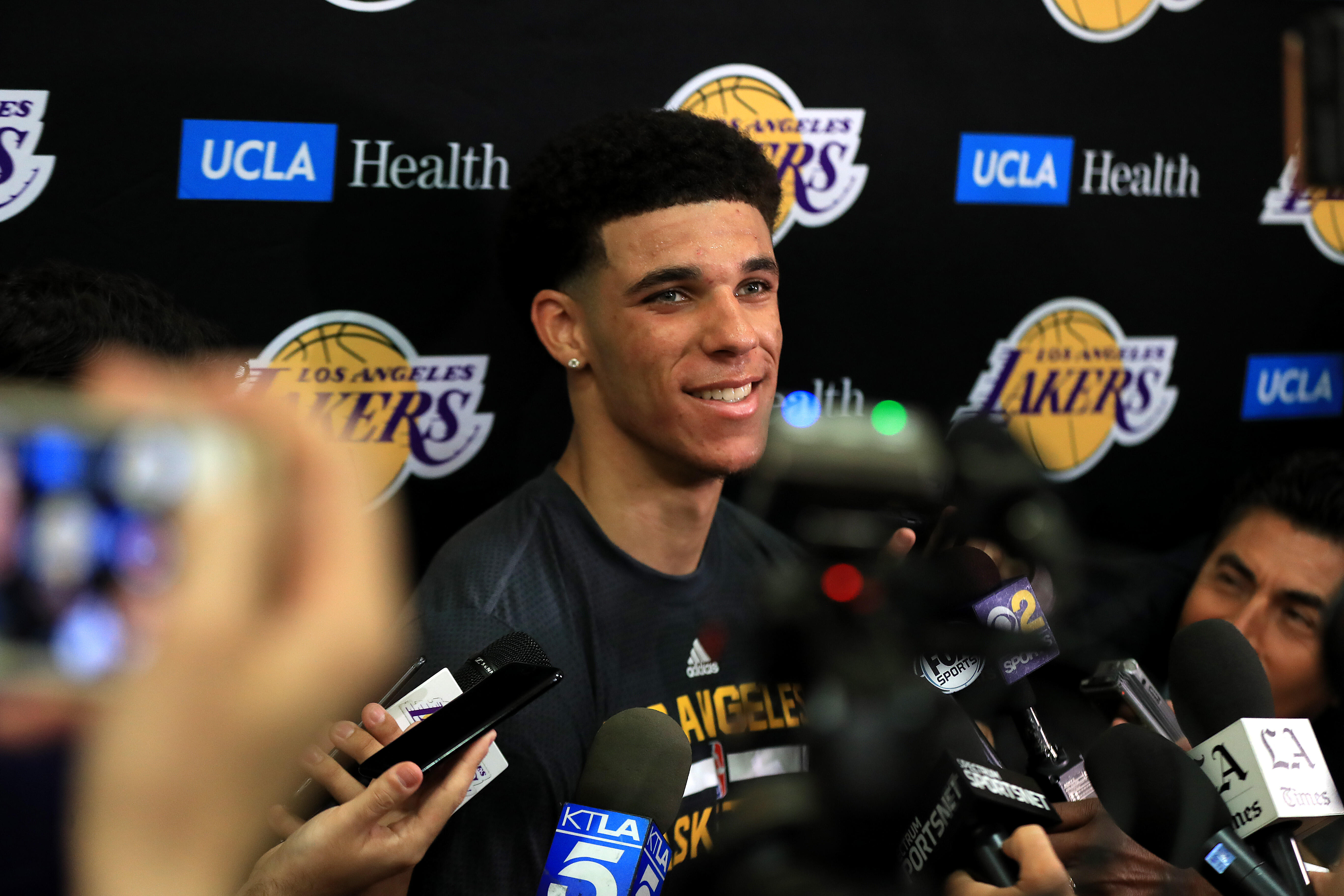 "The Lakers are pretty locked in at No. 2. I doubt they move back. They may get offers. Maybe they decide they want to move back and can live with one of the other point guards, but I think they're focused on Lonzo Ball. I expect the Lakers to make that pick on Thursday night, and I expect it to be Ball."
After an onslaught of rumors over the course of the past week, it appears the Lakers are closing in on the name that has long been linked to the team's No. 2 overall pick in Thursday's NBA Draft.
During an appearance on Petros and Money on Monday, Adrian Wojnarowski indicated that the Lakers are 'locked in' to UCLA freshman phenom Lonzo Ball with the pick.
Listen to Wojnarowski's comments below, then scroll down for the full interview.