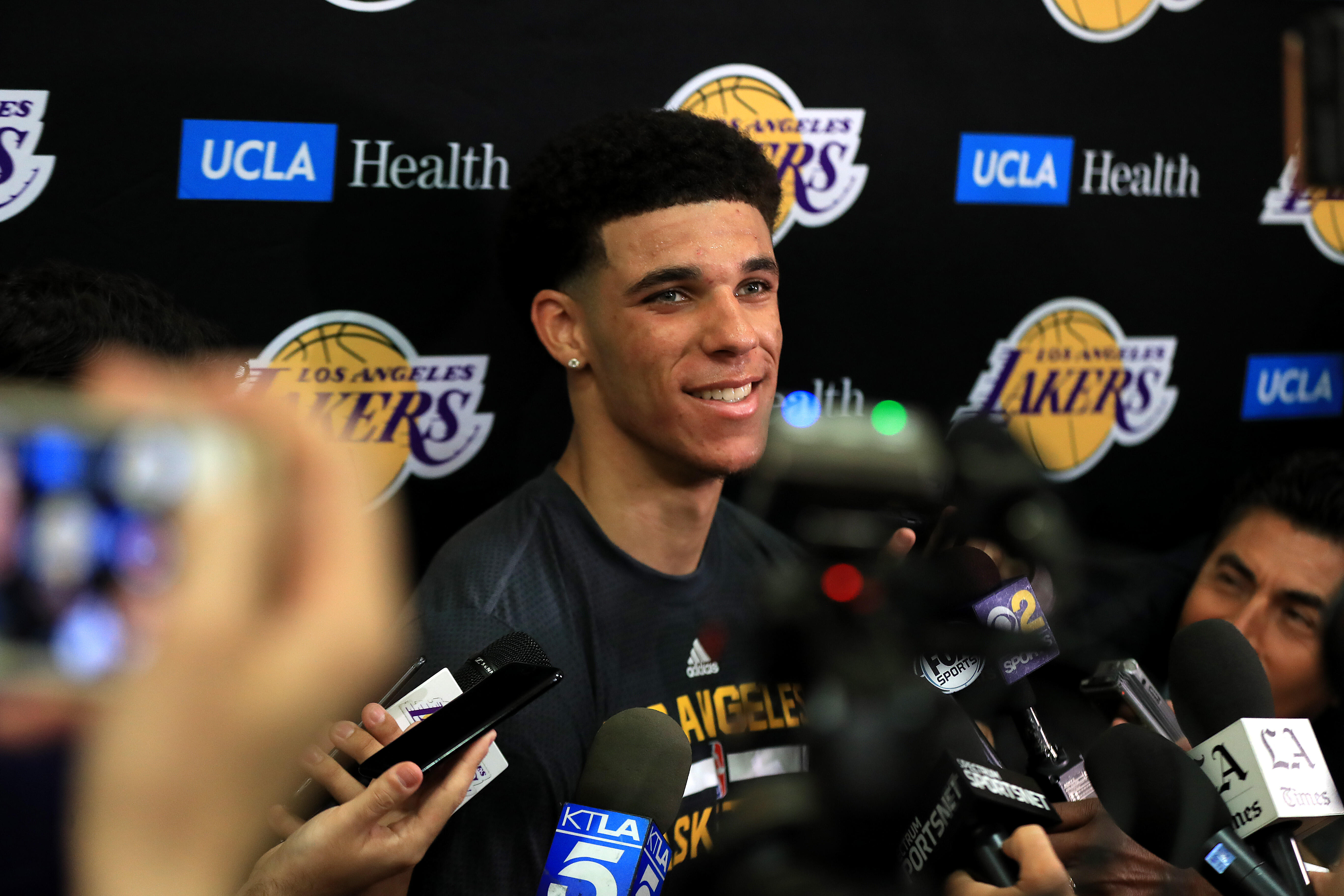 LaVar Ball has stirred controversy, split fan bases and built an army of critics over the course of recent months as a result of his outspoken, brash nature. His son Lonzo is set to become a top-five selection in next week's NBA Draft.
As a result of LaVar's status as America's most high-profile sports parent, preconceived notions have been developed about the Ball family patriarch. In a column for The Players' Tribune, Lonzo looks to show us a different side to the man that has placed him in a position to realize his NBA dreams.
Below is a brief excerpt from the article:
Over the past few months, you've talked a lot about me — maybe more than some people cared for. So with Father's Day coming up I thought that writing this would be a good way for me to actually say a few things about you.
The real you — not the person everyone has seen on TV. Just, my dad.
One of the things I admire most about you is that you don't really care what other people think. People can have whatever opinions they want about who you are as a person, but they'll never have all the facts. They'll never know you like I do.
They weren't there when you cleared out our living room so that my brothers and I would have room to play games and just be kids.
They've never woken up to the smell of one of your signature breakfasts, which you made for us every single day when we were growing up.
And they weren't there when you were making sure that I always took care of business in the classroom and graduated from high school with a 4.0 GPA.
But you were.