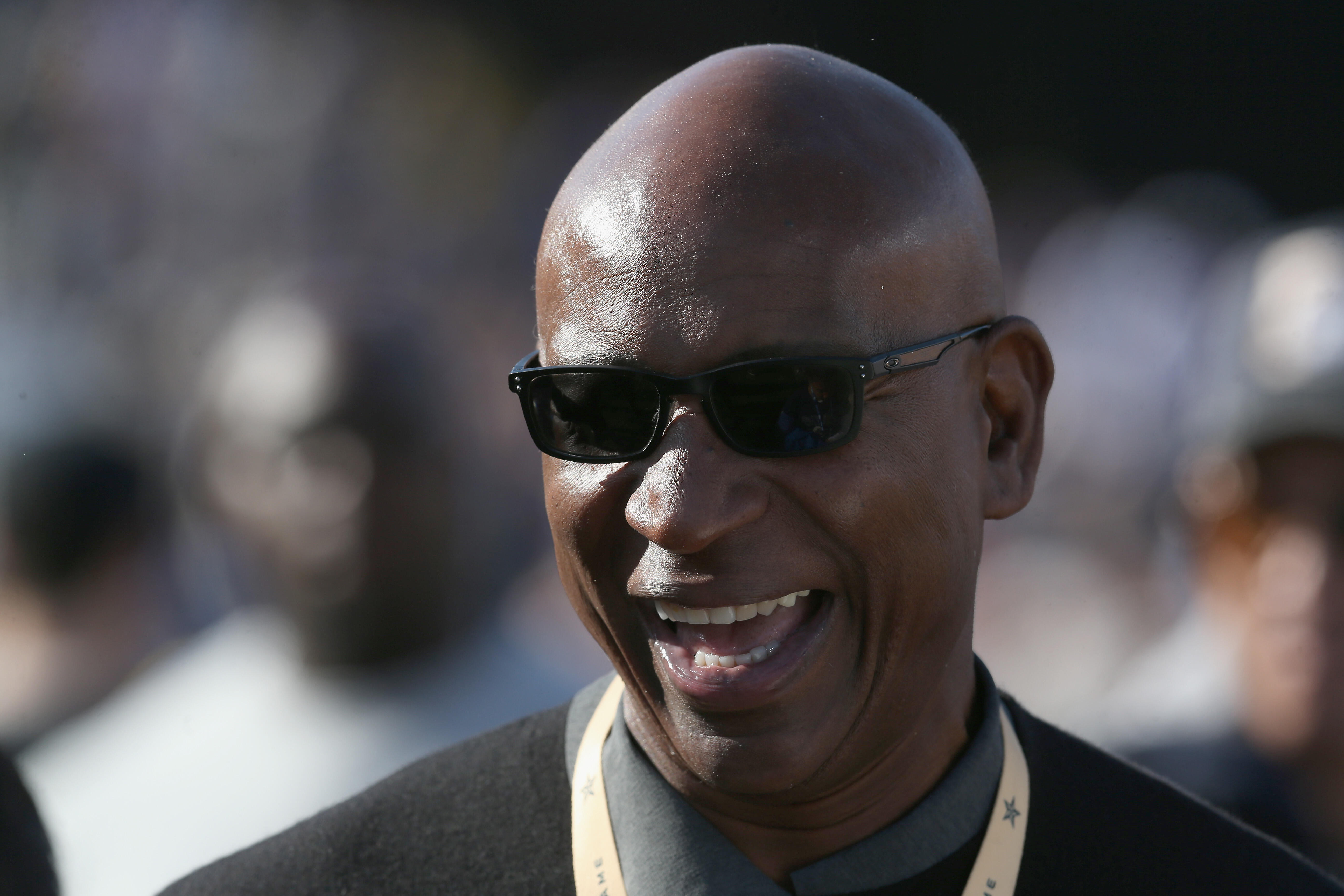 Eric Dickerson's alma mater is campaigning for his place in the College Football Hall of Fame, and a recent tribute video posted to the SMU football program's Facebook page reminds us of the legendary running back's spot among the sport's elites.
Dickerson dominated the Southwestern Conference throughout his four years at SMU, and would rush for a total of 3,045 yards and 36 touchdowns over the course of his final two seasons. He would then go on to set the NFL's single-season and rookie records for rushing yards, among countless other accolades.
Relive some of the best moments from Dickerson's prolific college career below.