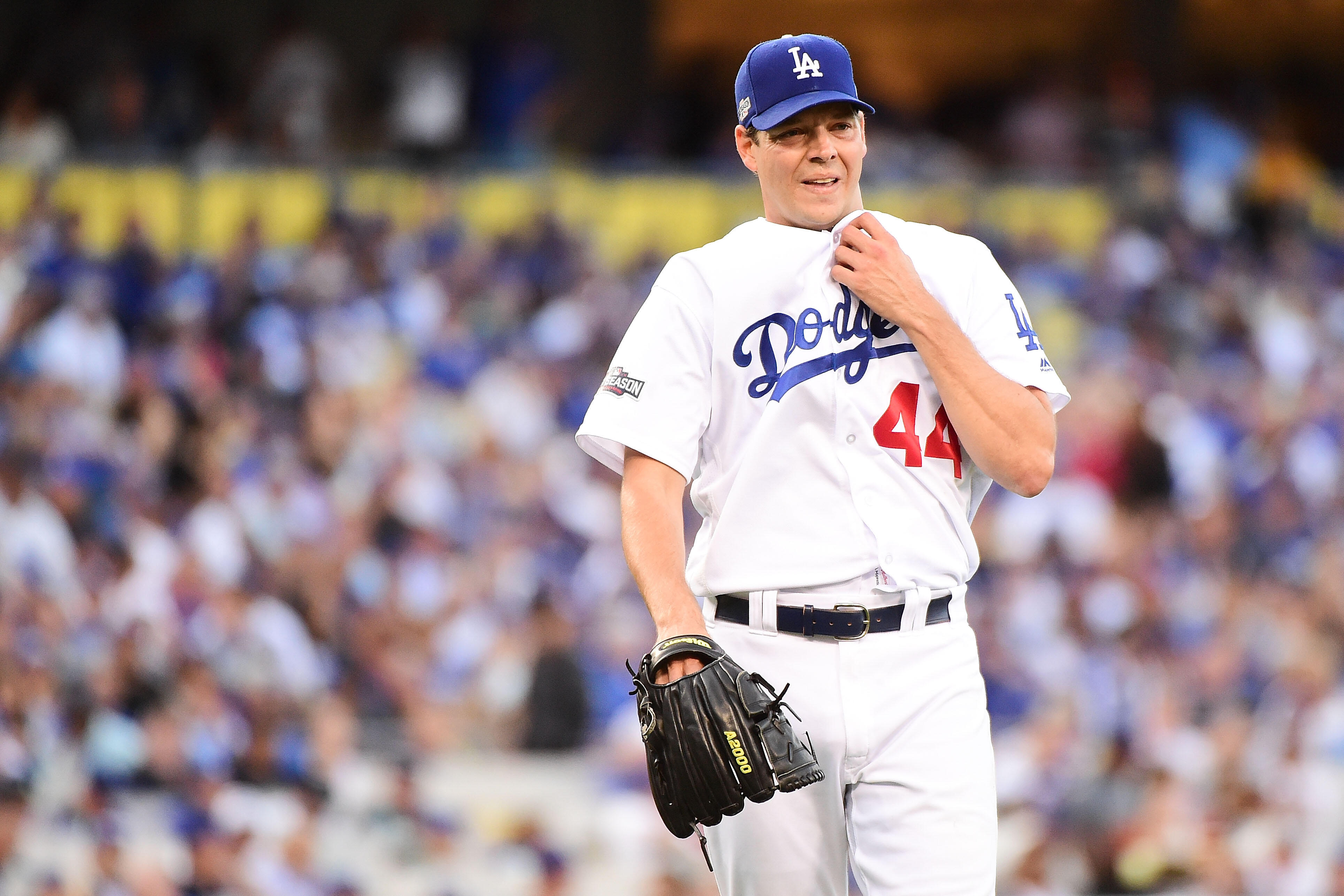 The Los Angeles Dodgers' six-game winning streak came to a halt on Thursday against the Indians, as Rich Hill struggled to find his groove on the mound once again.
Dodgers Insider David Vassegh joined Petros and Money after the game, and revealed that Hill and manager Dave Roberts had differing opinions on the source of Hill's struggles. Vassegh also commented on Yasiel Puig's decision earlier this week to send dual middle fingers at a fan in Cleveland, placing blame on the unruly spectator for the situation.
"The fan is at fault. I'm not excusing what Puig did. Fans pay a price to get into the ballpark. That does not mean they have free reign to do whatever they want."
Listen to the full interview below.