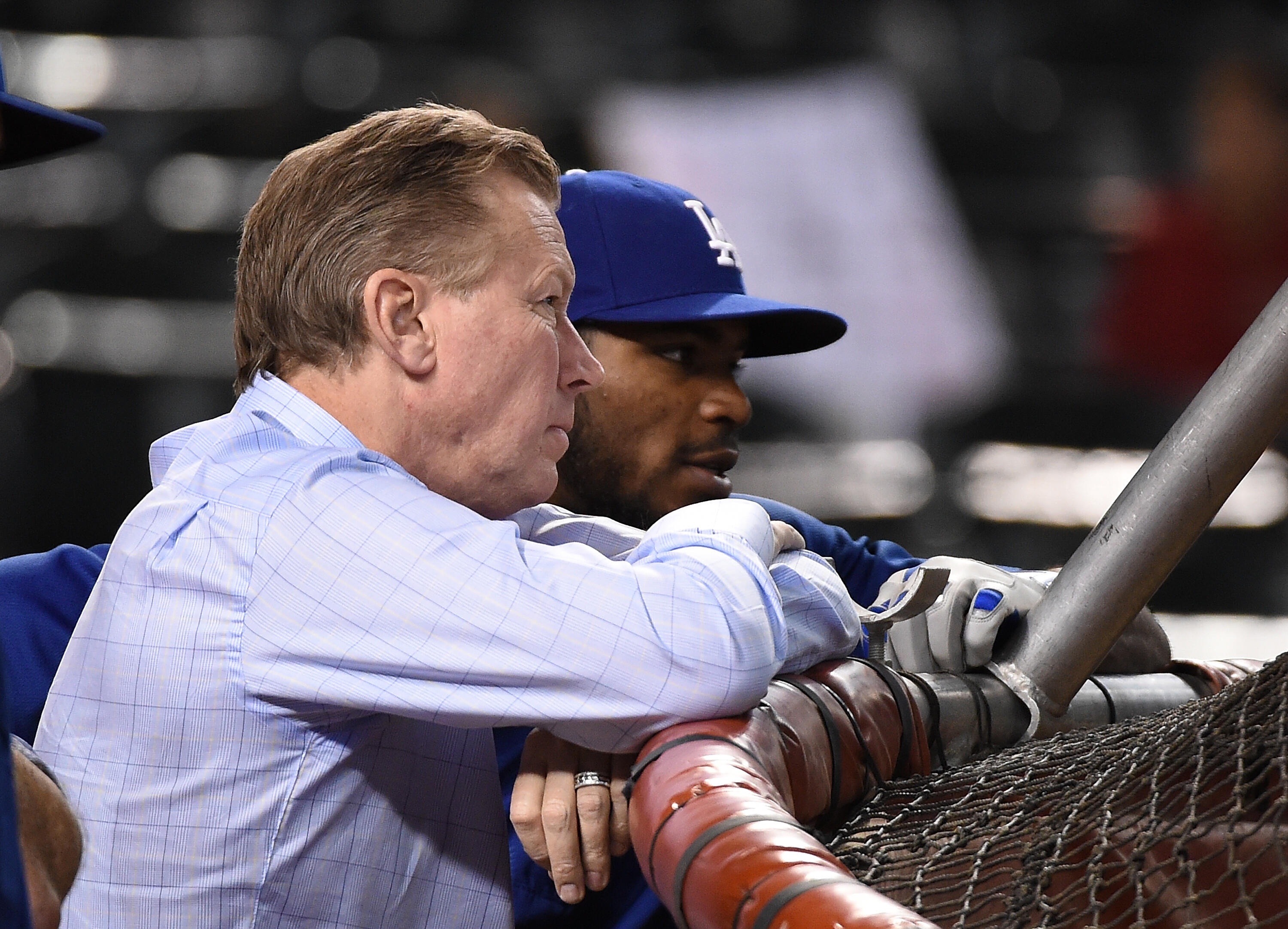 "This is a division right now that you have three teams reaching their potential. Everybody says, 'the Rockies have made a step forward', and they have. They have young pitching, their hitting has always been there, and now they have a new manager and new culture. The other thing is, people look at this Arizona team like it is a big surprise. But remember, this is approximately the same roster that we were picking to do really well at the beginning of last year. They dealt with injuries, but all of a sudden Pollock is healthy, Goldschmidt is still Goldschmidt and Zack Greinke is having a Zack Greinke year."
Dodgers great Orel Hershiser joined David Vassegh ahead of Thursday's series finale for a discussion on the competitiveness of the NL West, his return to Cleveland and more.
Listen to the full interview below.