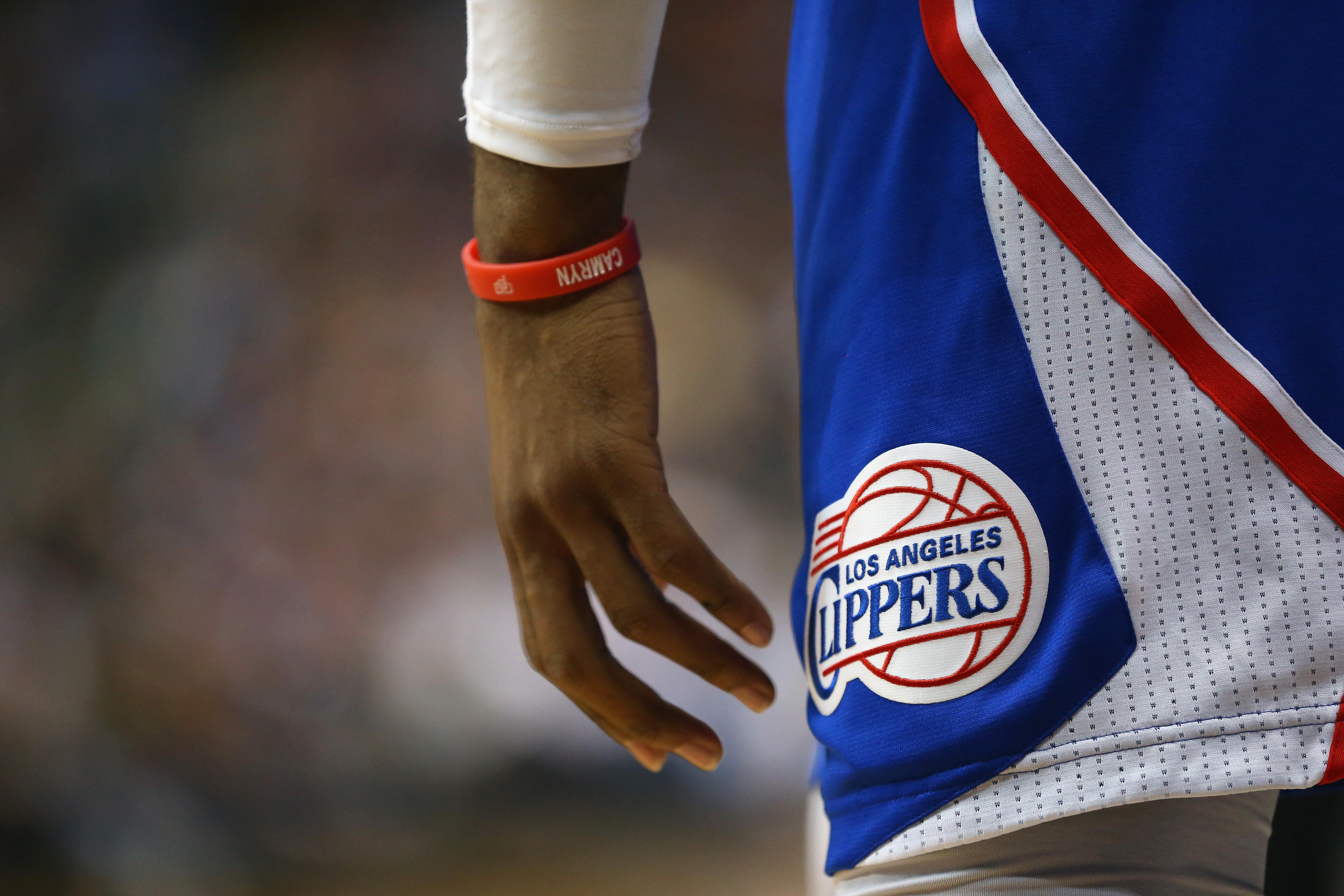 You can count the L.A. Clippers as the latest professional sports franchise set to bear a city of Inglewood address.
According to multiple reports, the Clippers will announce tomorrow plans to build a brand-new arena in Inglewood. The new facility will not be located on the same site as the stadium that will house the Rams and Chargers.
Per Vincent Bonsignore of The Orange County Register:
According to multiple sources, the Clippers and the city of Inglewood are closing in on entering an Exclusive Negotiating Agreement (ENA) on 22 acres of land between Prairie and Yukon Avenue south of Century Boulevard.

The Clippers, according to sources, will use the land to build a privately financed new arena.
Inglewood City Council could reportedly approve the arena as soon as Thursday.
The Clippers are currently in a lease at Staples Center that runs through 2024.