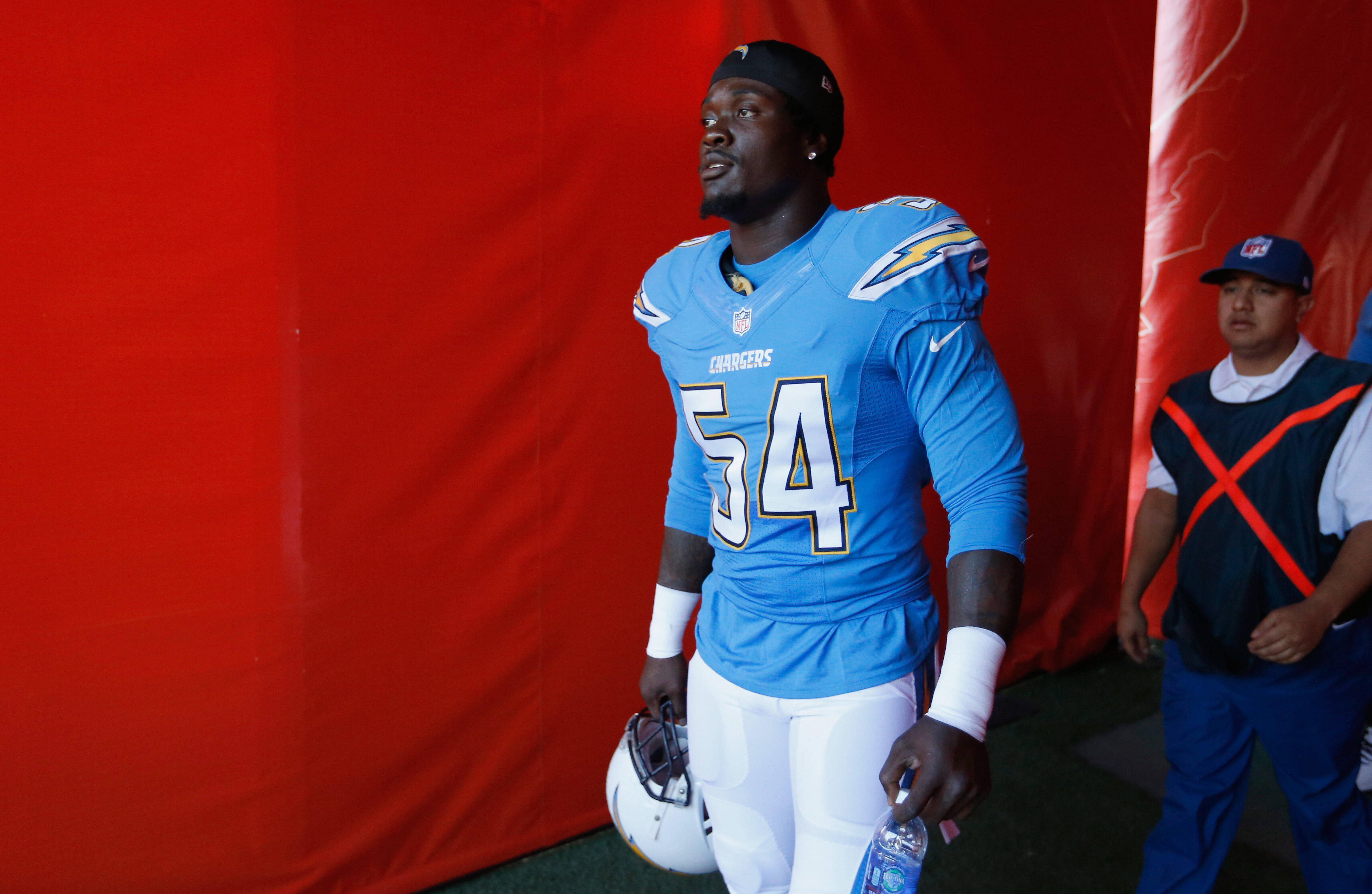 "I go back a lot. One thing I was taught, and one thing I believe in, is you can never forget where you come from. I feel that placed defined me as a man and made me who I am today."
Melvin Ingram reported to Chargers camp this week fresh off signing a four-year, $66 million deal with the team. On Tuesday, Ingram joined Petros and Money to discuss his big payday, growing up in Rockingham, N.C. and what it's going to be like teaming up with Joey Bosa for years to come.
Listen to the full interview below.