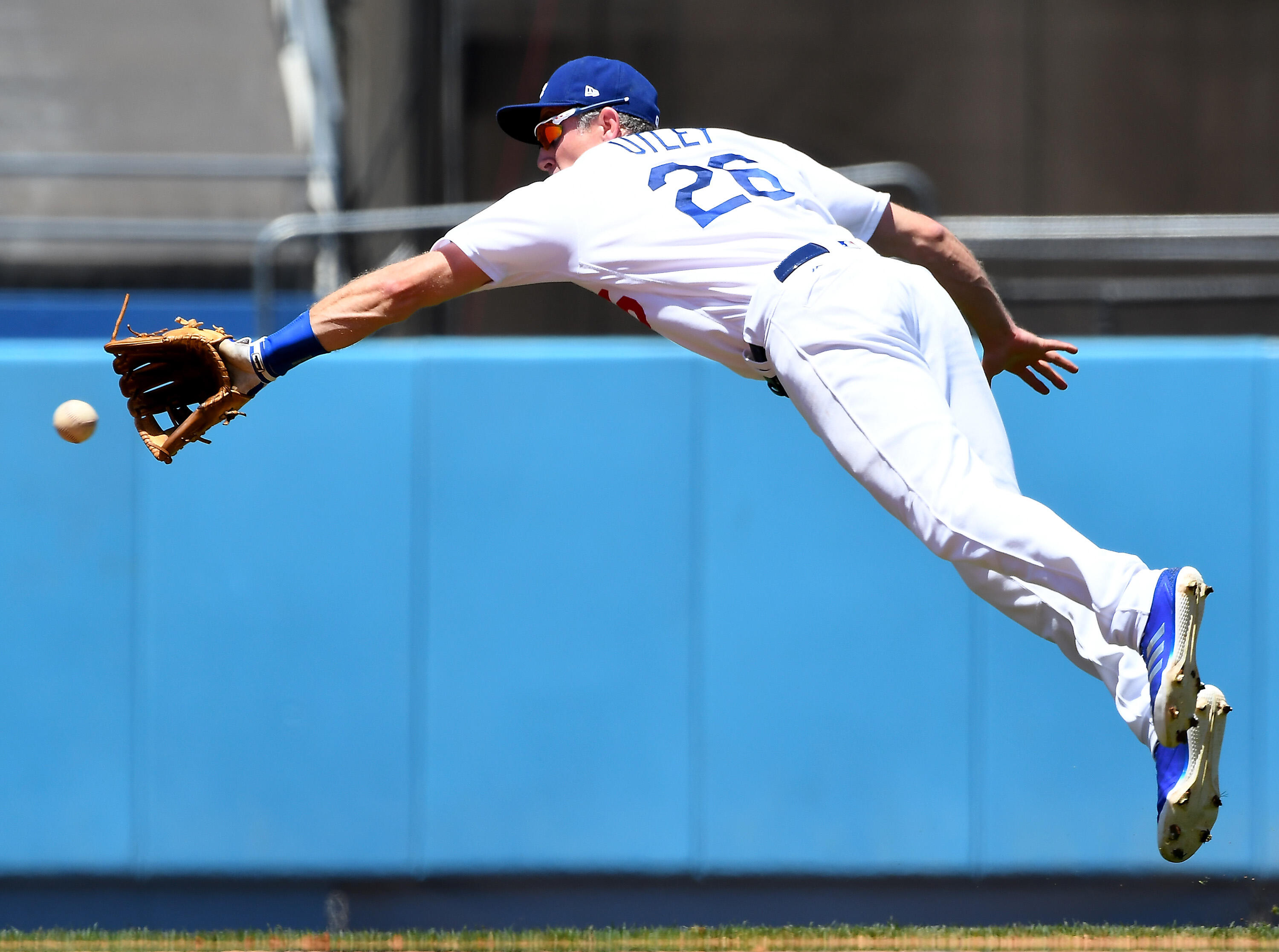 "We've all seen how much talent he has, not only in the batter's box, but playing defense. He plays a great first base. He's playing the outfield like he knows what he's doing out there. When you really look at it, he's 21. He has a good head on his shoulders, and I think the sky is the limit with him."
Dodgers veteran Chase Utley joined David Vassegh this week to discuss Cody Bellinger's potential, the keys to longevity and how the game of baseball has evolved during his career.
Listen to the full interview below.