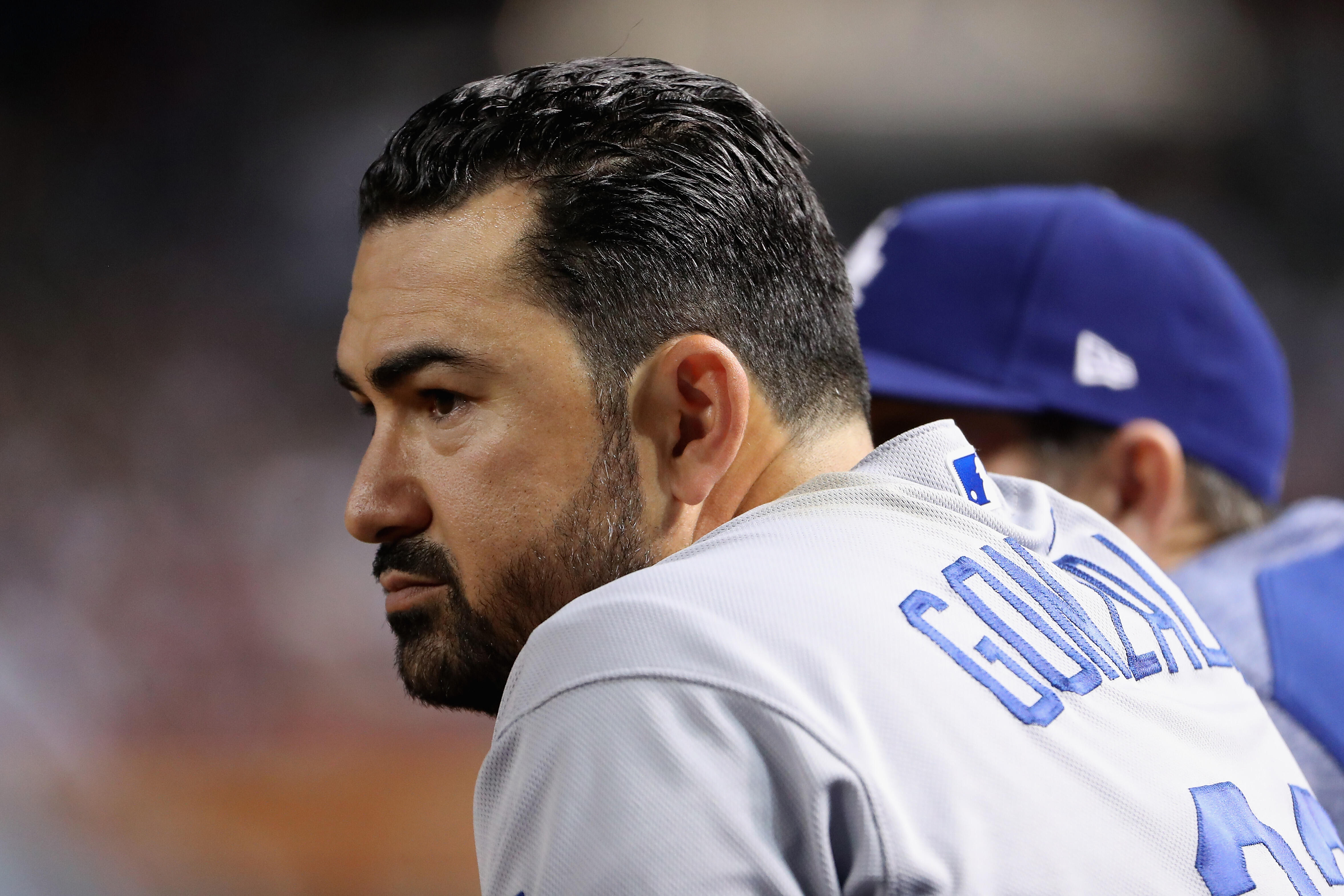 "You're not talking about a guy that is injury prone that goes on the DL for a month every year. This guy has been playing every day of his career, up until this season. There's a lot of miles on that body. He's getting up there in age, he's 35, so I think all of it is adding up right now."
Dodgers Insider David Vassegh joined "Lunchtime" with Roggin and Rodney on Tuesday to discuss the concerning nature of Adrian Gonzalez's latest trip to the disabled list, considering the miles accumulated by the first baseman throughout his career.
Vassegh also calls on Dodgers fans to get Corey Seager back atop his spot as the National League's top vote-getting shortstop.
Listen to the full interview below.