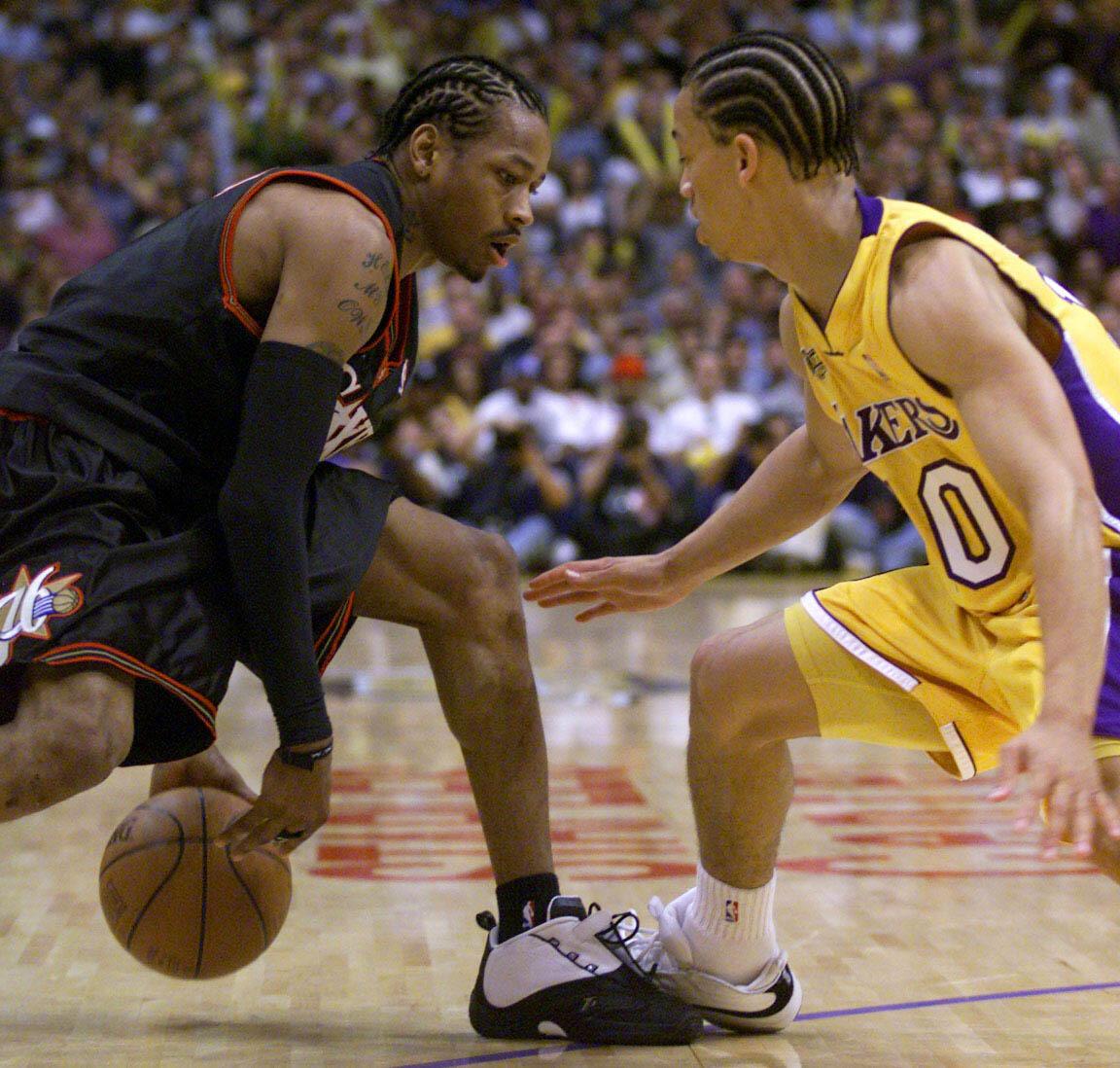 On this day in NBA Finals history, Allen Iverson delivered one of the most replayed crossovers the league has ever seen.
The victim of this ridiculous display? None other than current Cleveland Cavaliers head coach Tyronn Lue.
Relive this unforgettable NBA Finals moment below.
Iverson's postgame reaction says it all.