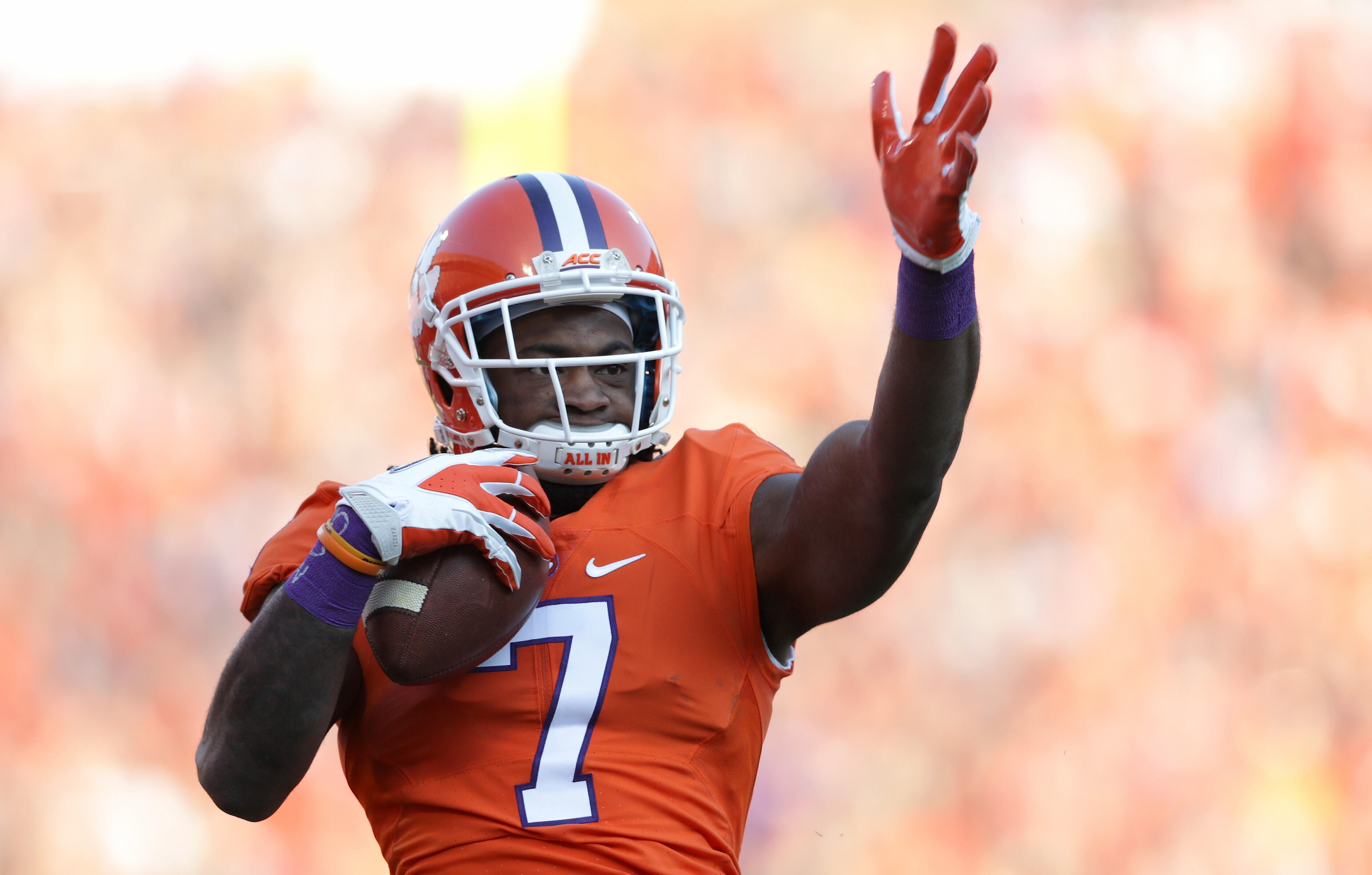 The Los Angeles Chargers have plenty of optimism surrounding their return to L.A., but there is one notable source of concern.
Mike Williams, the Chargers' No. 7 overall draft pick, will miss the remainder of pre-training camp workouts with a mild disc herniation in his lower back.
All this means at the moment is that Williams will miss another two weeks of OTAs, as he is not slated for surgery. That said, head coach Anthony Lynn noted last month that Williams is falling behind and needs to get back out on the field
Per NFL.com:
Two weeks ago, coach Anthony Lynn expressed concerns the rookie could fall behind the developmental curve.
"I'd like to see him out there next week because he's getting behind right now, and we've got to get him back out on the field," Lynn said in May. "If he wasn't a rookie it would be different. But he has so much to learn, and some of this you can only learn on the field."
In a crowded Chargers wide receiver corps, Williams absence could impact his playing time -- at least initially -- during the 2017 season.