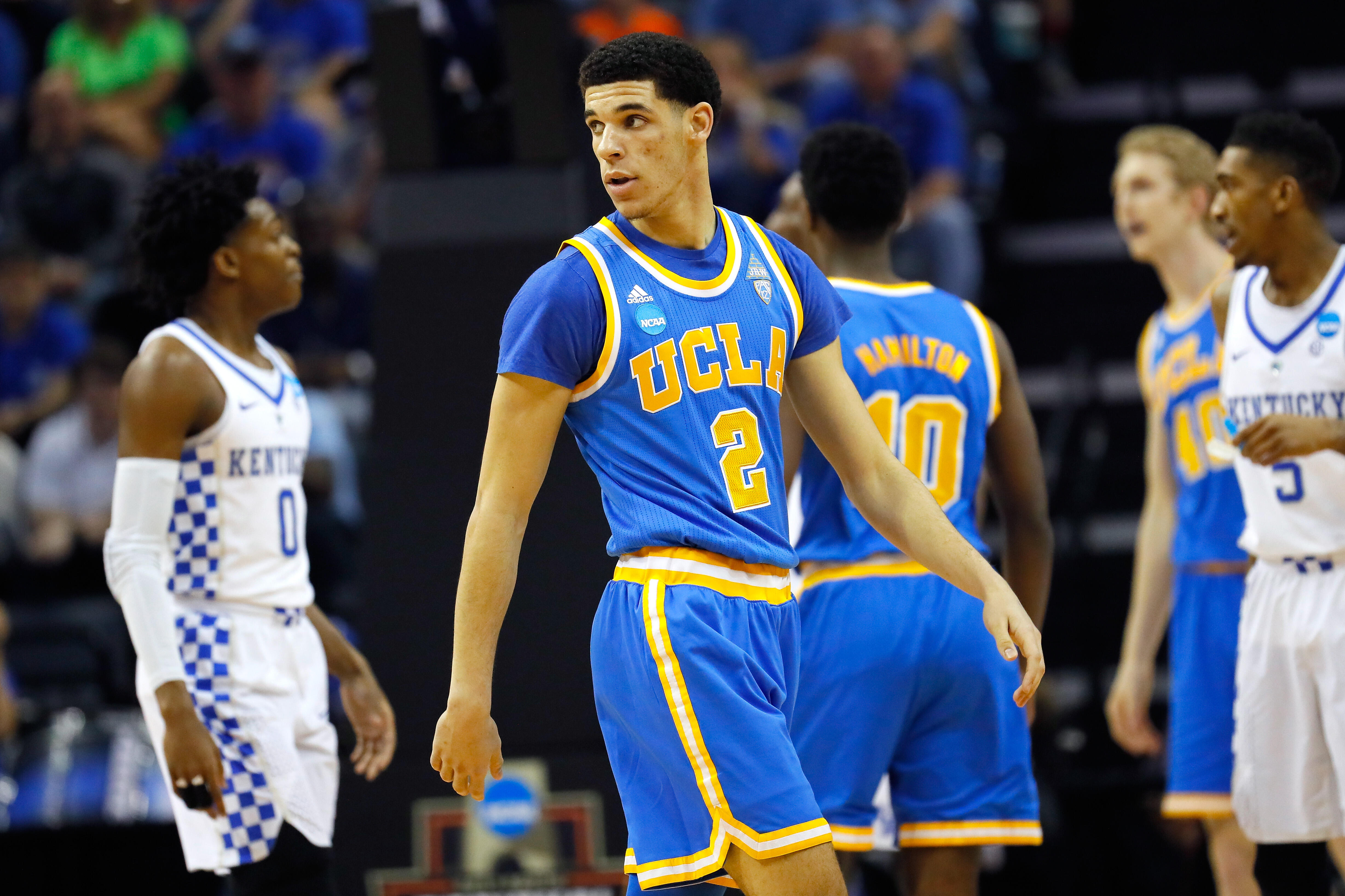 "LaVar was great. Never got a phone call. Was never at practice. Was never a distraction to our team at all."
UCLA head coach Steve Alford joined Dan Patrick on Wednesday to discuss LaVar and Lonzo Ball, and had nothing but positive things to say.
Regardless of his thirst for media attention, Alfrod reveals that LaVar was never a distraction to the Bruins. He also comments on Lonzo's supreme talent.
Listen below.