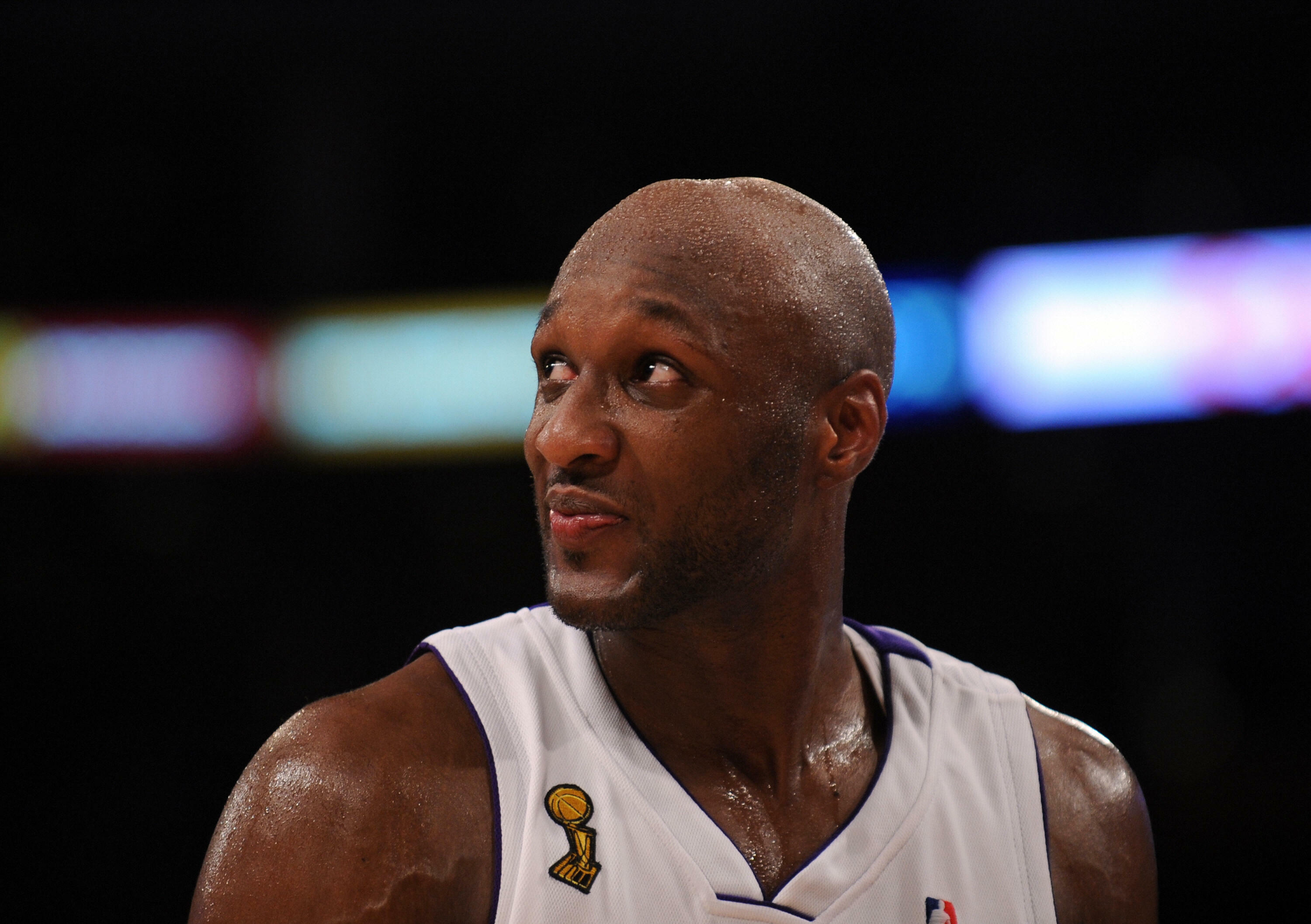 Lamar Odom was a two-time NBA Champion and Sixth Man of the Year during his playing days with the Los Angeles Lakers, and it appears the beloved big man is looking to return to the organization in a coaching role.
Tuesday's gathering resembled a near reunion of the Lakers' NBA title teams in 2009 and 2010. After the workout ended, Lakers coach Luke Walton huddled with associate coach Brian Shaw and former forward Lamar Odom.
Does that mean Odom will join Walton's coaching staff? Odom said he hopes so, but the Lakers said Walton has simply invited Odom to observe the past two days of workouts. Nonetheless, Walton expressed openness last season about Odom helping the Lakers in some capacity.
Odom and Head coach Luke Walton were teammates with the Lakers from 2004-11.