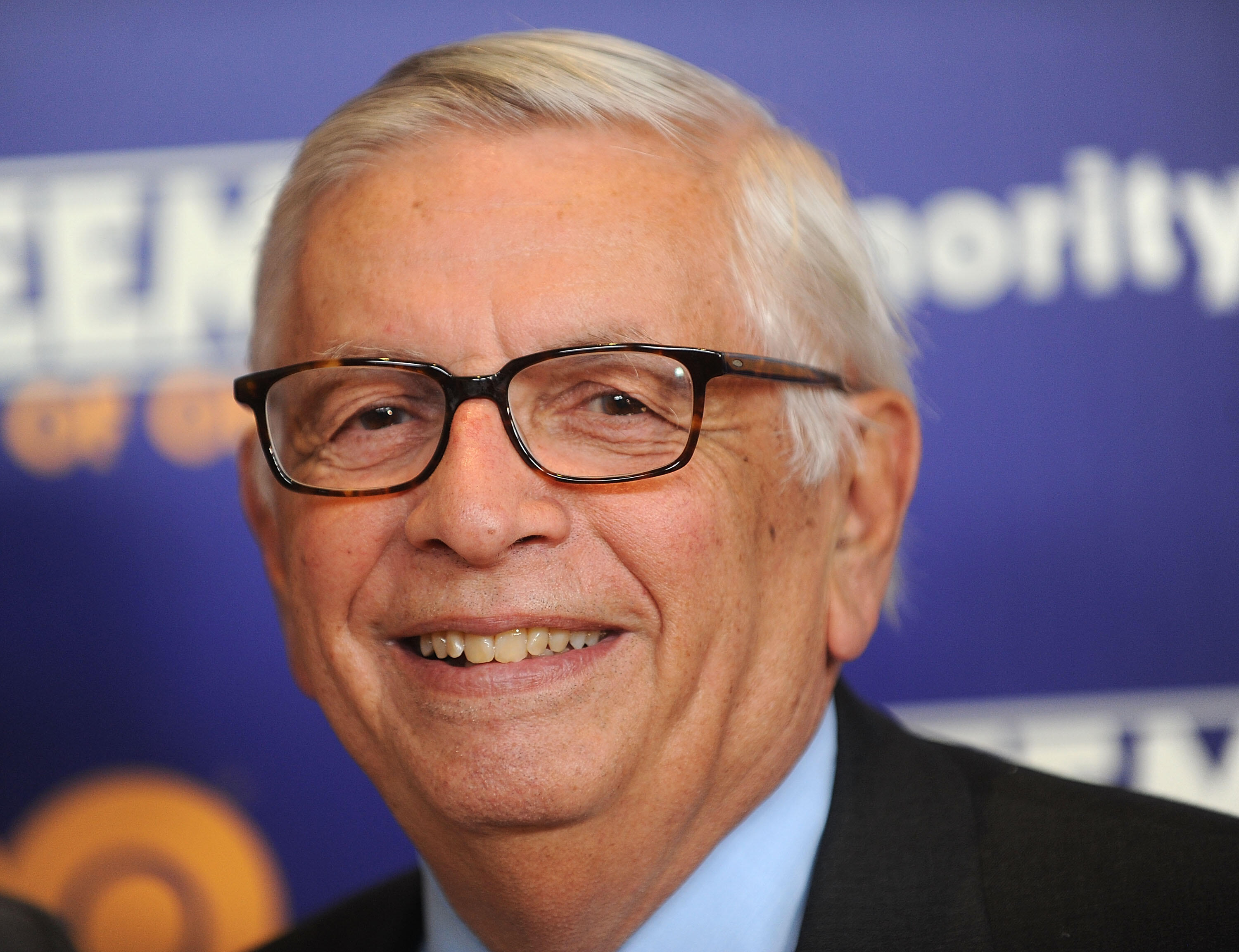 It is a fair point, but you don't have to dig the knife in.
Fred Roggin and Rodney Peete discuss former NBA commissioner David Stern's comments, in which he appears to point the blame for the infamous 2011 veto that prevented the Lakers from acquiring Chris Paul at departed Lakers GM Mitch Kupchak. Stern notes that after the trade was vetoed, Kupchak 'panicked' and dealt Lamar Odom to the Mavericks, ending any chance to rework a deal.
Fred and Rodney provide two different perspectives on the matter, while still agreeing on key points.
Listen to the full discussion below.