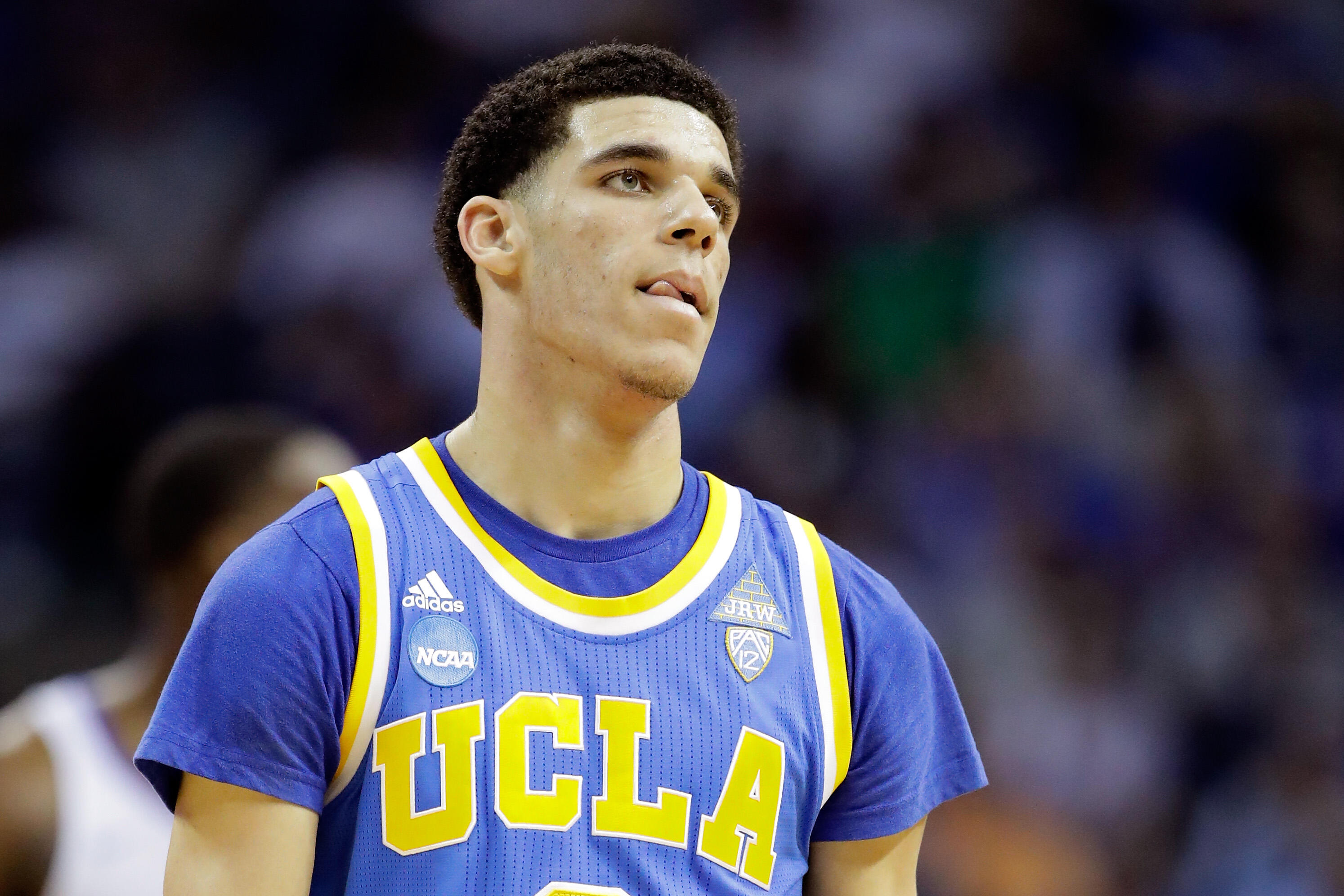 It has long been rumored and now it is fact: Lonzo Ball is refusing to work out for the Boston Celtics, who hold the No. 1 pick in the NBA Draft.
It is no secret that Ball -- and his boisterous father, LaVar -- prefer him to go to the Los Angeles Lakers at No. 2 overall.
Appearing on Toucher and Rich Thursday morning, Celtics president of basketball operations Danny Ainge said that Ball's camp has told the C's that the UCLA point guard will not participate in a pre-draft workout with Boston. The Celtics hold the first overall pick in the upcoming draft, with the Lakers picking second.
"It's not ideal," Ainge said of the development.
Ainge said that Ball did not provide a reason as to why he would not work out for the team. While some may view this as pushing the former UCLA standout to the Lakers, the Celtics President of Basketball Operations states the team does not need to work out a player to draft them.