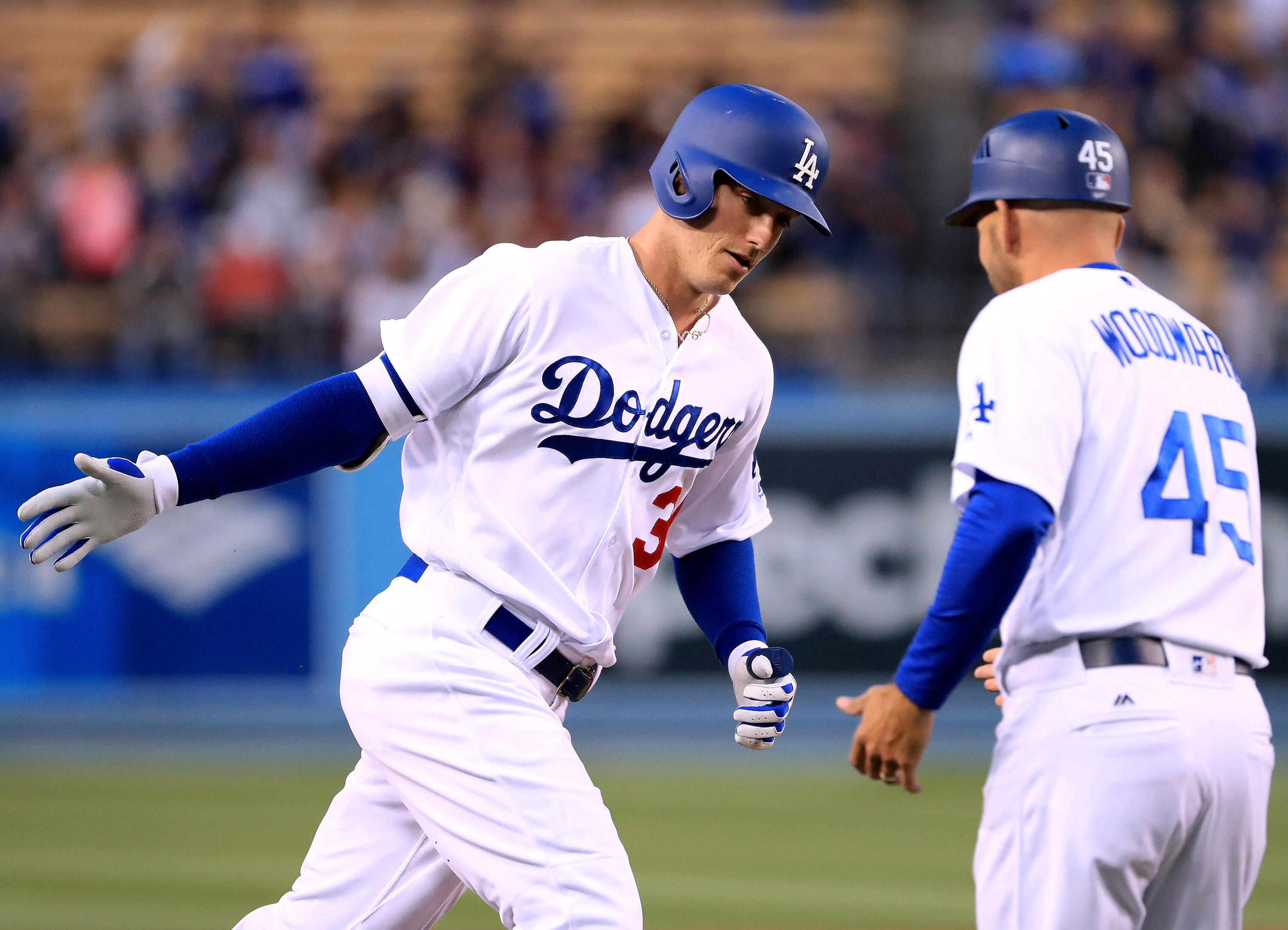 "He obviously has the power, but what impresses me the most is his ability to adjust within the at-bat."
Dodgers Insider David Vassegh joined Fred Roggin and Rob Parker on Tuesday to discuss several topics surrounding the team, including Cody Bellinger's Rookie of the Year prospects. Vassegh also explains why the starting rotation is the Dodgers' biggest concern at the moment.
Listen to the full interview below.