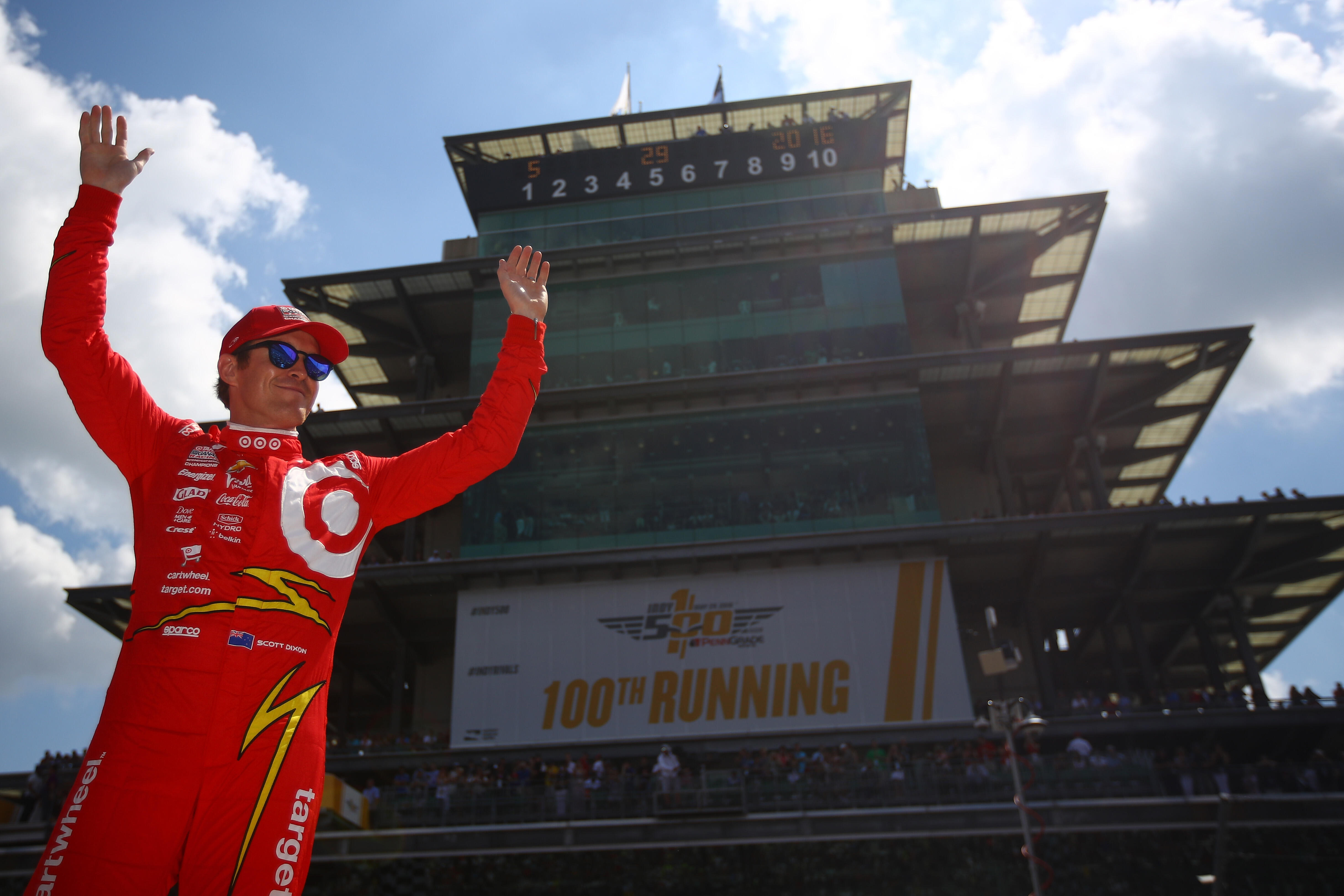 One minute you're feeling on top of the world, the next you're getting robbed by teenagers at a Taco Bell drive-thru.
Such has become the reality of Indy 500 week in the life of Scott Dixon.
Dixon was sitting in a Taco Bell drive-thru less than one mile from Indianapolis Motor Speedway on Sunday evening alongside his wife and former teammate Dario Franchitti, when the trio was robbed at gunpoint by a pair of teenagers.
Hours earlier, Dixon had locked down pole position for the Indy 500.
Per FOX 59 in Indianapolis:
It happened at 10 p.m. as Dixon went through the drive-thru lane at Taco Bell, just four hours after Dixon was awarded the pole by turning laps of 232.164 miles per hour.
According to an IMPD report, "The victims stated two males robbed them at gunpoint and fled north on Berwick (Avenue) on foot." Two teenagers ages 14 and 15, were later arrested.
For more on this story, click here.