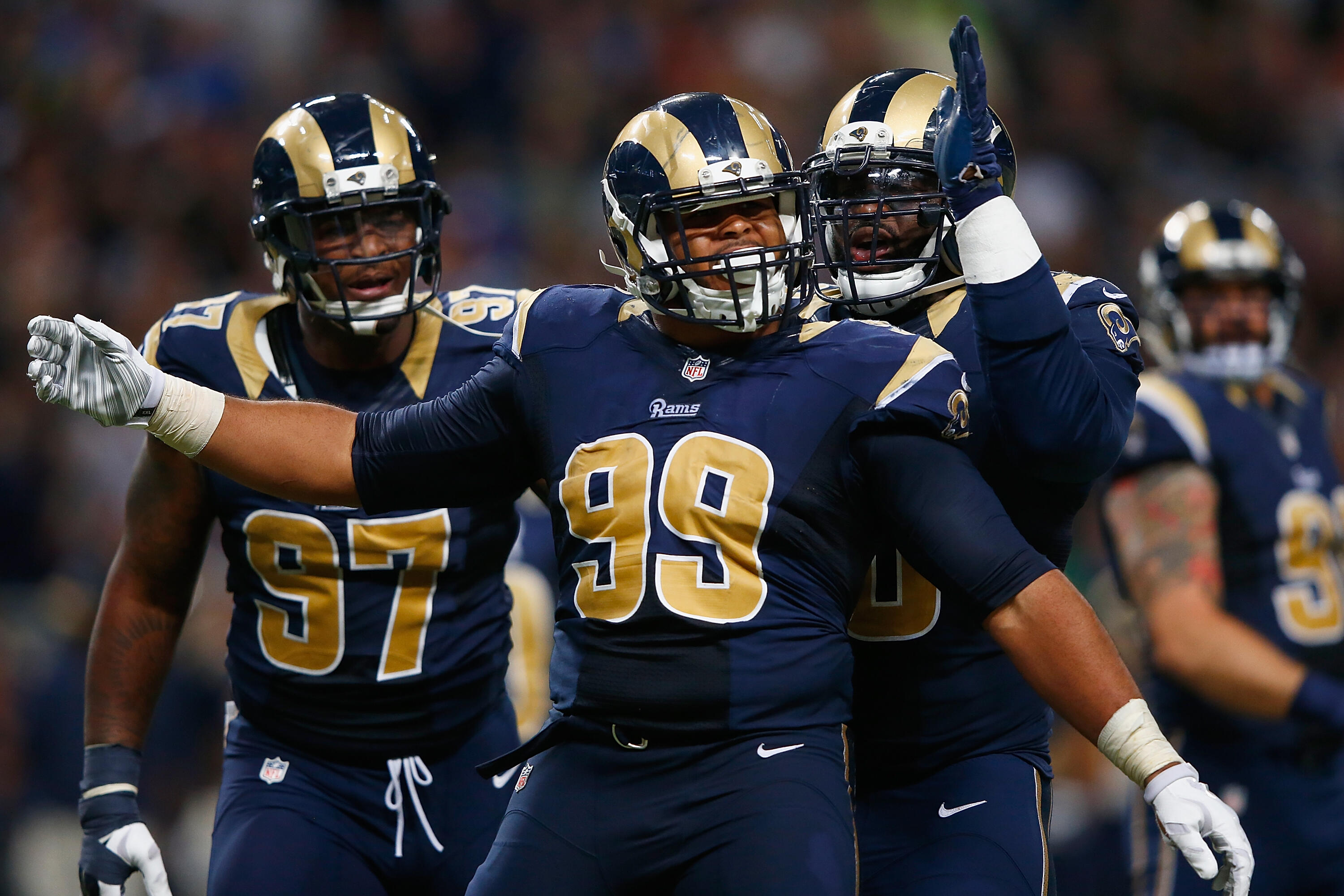 Rams Insider Vinny Bonsignore joined Petros and Money on Monday to provide an update on the team from OTAs.
Bonsignore discusses the contract negotiations that led to star defensive lineman Aaron Donald's absence, as well as which young WRs could make an immediate impact next season.
Listen to the full interview below.