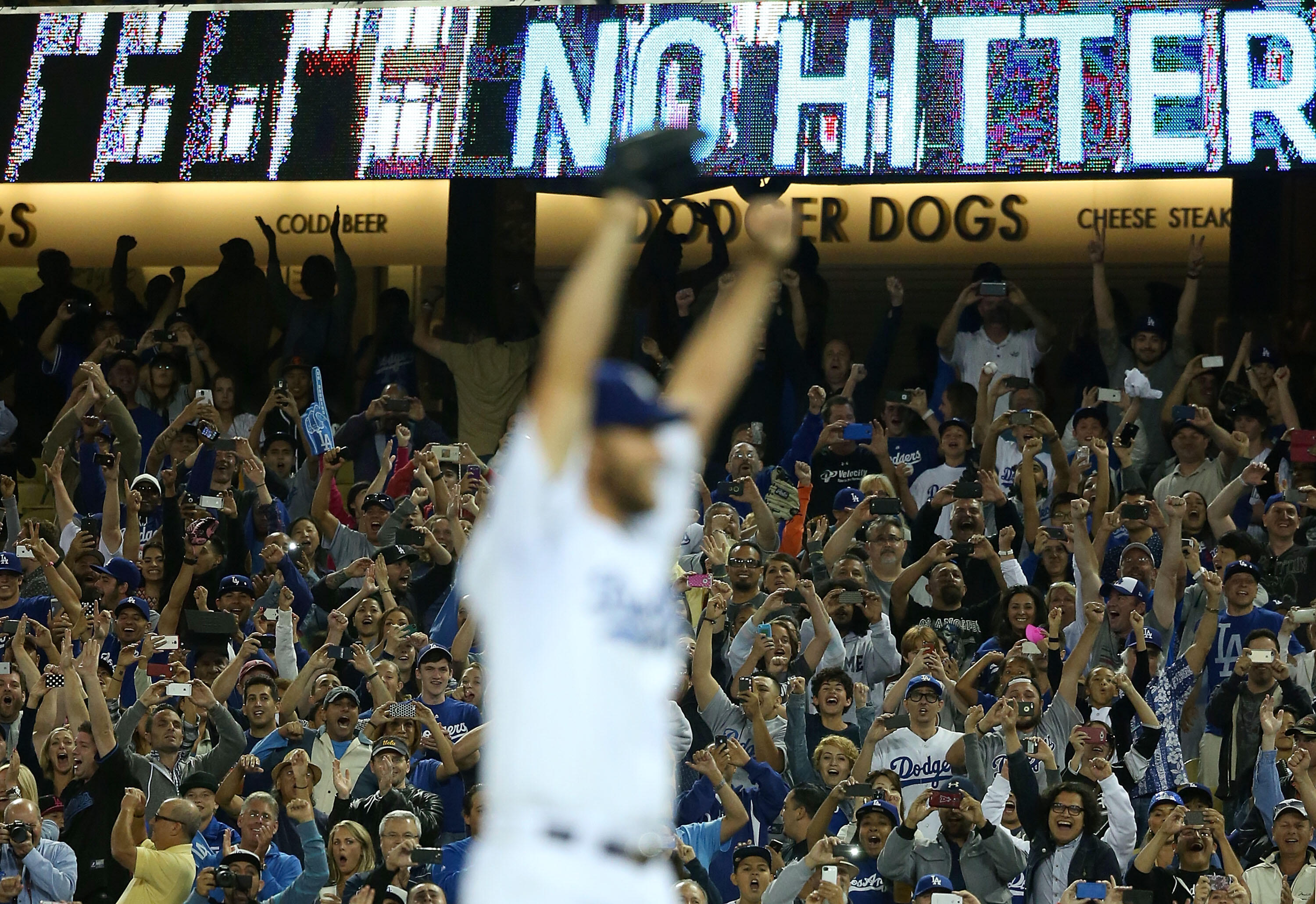 On June 18, 2014, Los Angeles Dodgers ace Clayton Kershaw delivered the performance of a lifetime -- no-hitting the Colorado Rockies. On Thursday night against the Miami Marlins, the Dodgers will recognize this moment with the latest installment of the Great Dodger Moments coin series.
Listen below, as Vin Scully calls every out from the unforgettable evening.
This was a historical moment for both Kershaw and the Dodgers.
There have been 22 no hitters in Dodger history, with Kershaw being the only one to have at least 15 strikeouts and no walks. Kershaw was masterful in his command, and utilized his curveball to perfection to lead the Dodgers to an 8-0 victory.
Watch below as the Dodgers celebrate Clayton Kershaw striking out a swinging Corey Dickerson to cap the no-no.