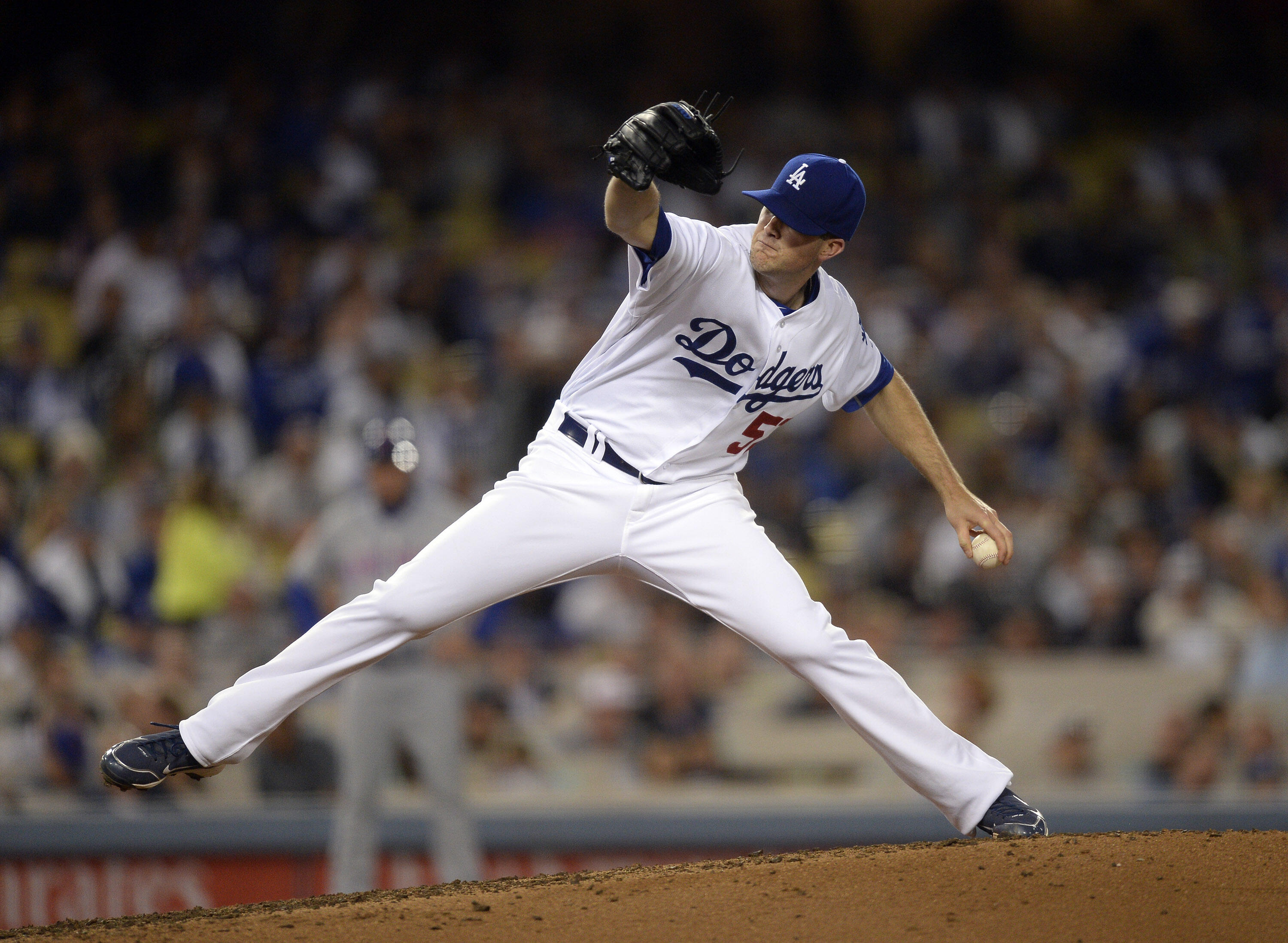 "We're playing good baseball. We've hit our stride earlier than we did last year."
A Dodger has been named NL Player of the Week once again, with starting pitcher Alex Wood following up teammate Cody Bellinger's honor from last week.
Wood joined Fred Roggin and Rodney Peete on Tuesday to discuss his strong play as of late, as well as the team's newfound momentum. According to the 26-year-old left-hander, the best is yet to come for a Dodgers team that has placed an emphasis on consistency.
Listen to the full interview below.