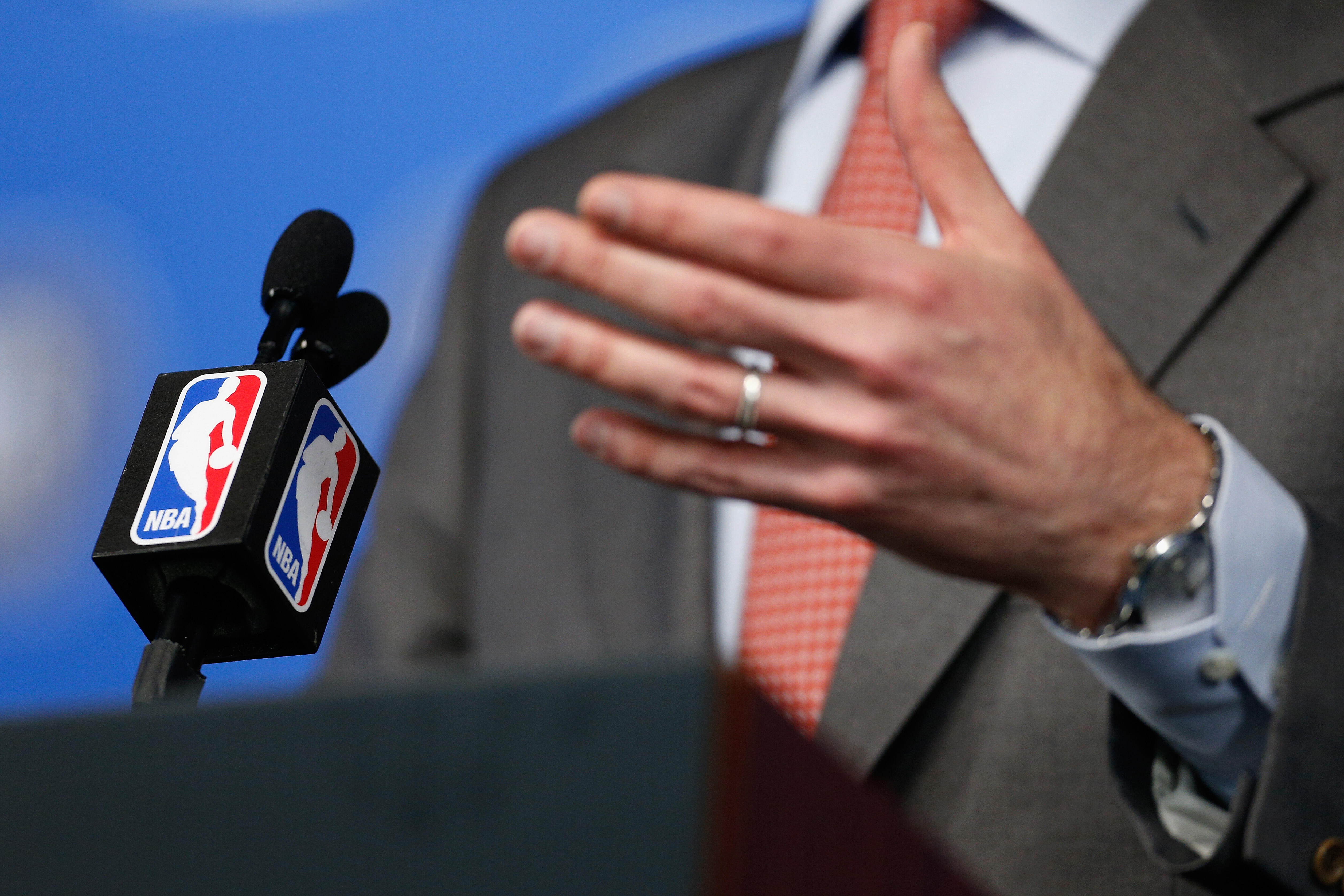 "Let's be real, this is the most significant part of their offseason."
Lakers Insider Mark Medina joined Fred Roggin and Rodney Peete on Monday to discuss all things NBA lottery.
Medina debunks conspiracies while also answering the question nobody seems to be asking: What happens if the Lakers don't land a top-three pick, thus losing the selection to the 76ers?
Listen to the full interview below, and don't forget to follow Medina on Twitter for your latest Lakers news and analysis.