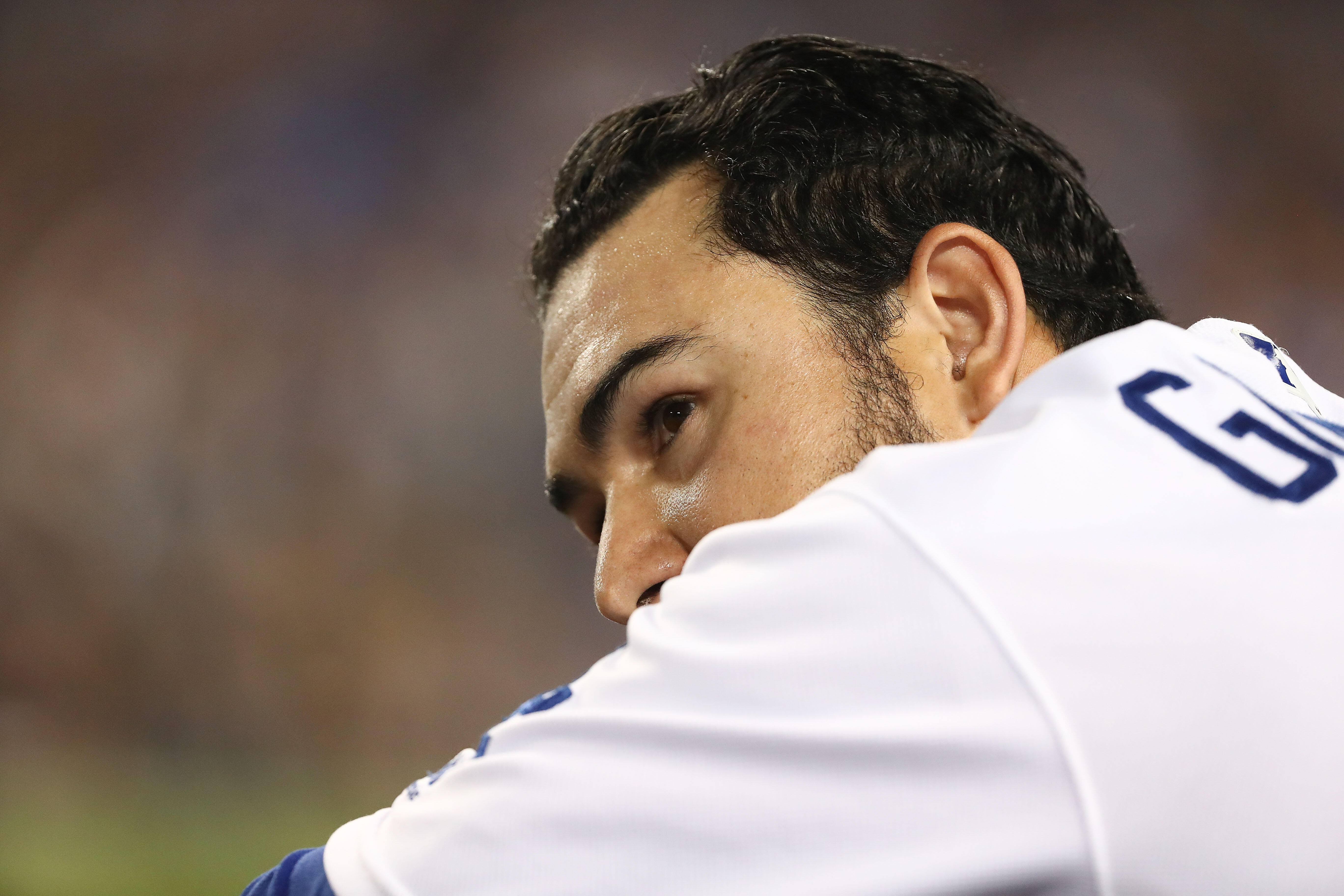 "A healthy Adrian Gonzalez has proven to be one of the best run producers in baseball."
Dodgers first baseman Adrian Gonzalez is off to one of the slowest starts of his career due to nagging injurie , and has gone on the DL hoping to resolve the issues that have held him back. In the meantime, his eventual replacement, Cody Bellinger, has proven to be the rising star he was projected to be.
This has created an interesting dynamic for the team, and Dodgers Insider Jerry Hairston, Jr. joined "Lunchtime" with Roggin and Rodney to discuss the situation.
Hairston believes that once Gonzalez is back at full strength, he will have his starting spot waiting for him. Given that Bellinger is able to play all three outfield slots, the Dodgers are allowed to keep both players in the lineup when that day comes. Hairston also indicates, though, that Gonzalez will be on the DL longer than just a couple weeks.
Listen to the full interview below.