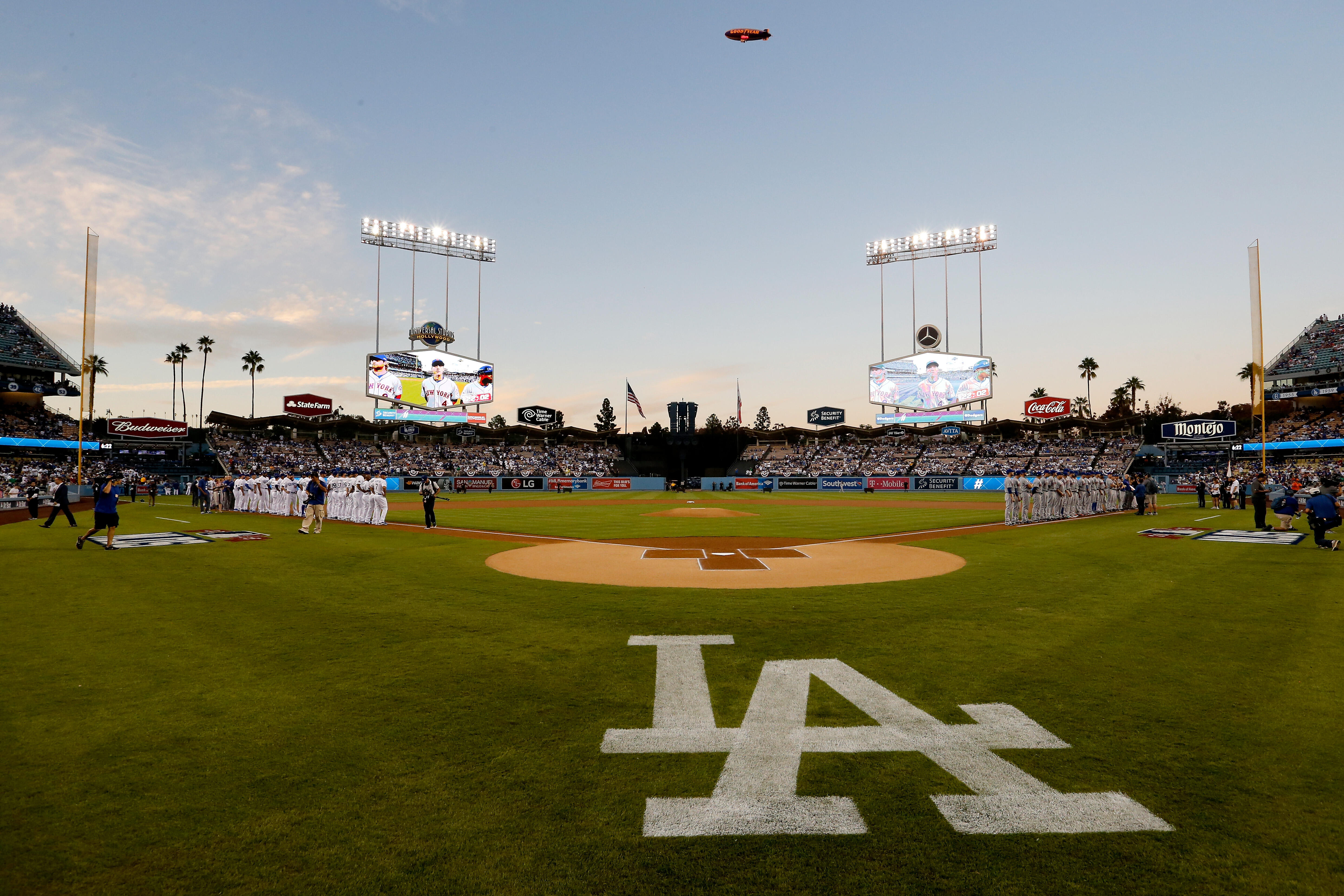 Yahoo! Sports -Major League Baseball is investigating whether the Los Angeles Dodgers discriminated against Nick Francona, an Afghanistan war veteran and son of Cleveland Indians manager Terry Francona, when his contract was terminated last year, sources familiar with the matter told Yahoo Sports.
Francona, 31, told MLB in a letter he believed the Dodgers gradually pushed him out of his job as assistant director of player development following his decision to seek an assessment at Home Base, a Boston-area organization dedicated to helping veterans treat so-called invisible wounds of war. MLB's Department of Investigations launched an inquiry into the matter, during which the Dodgers denied that Francona's service served as motivation for the end of his employment in March 2016. The investigation is expected to be completed within a week, according to sources.
The MLB investigation comes after private settlements were reportedly extended from the Dodgers to Francona last year. The first offer was $40,000 in June 2016, followed by a $150,000 offer that November. Both were declined.
According to the report, Francona saw the team's offer to transition him from assistant director of player development to a role within the research-and-development department as a demotion and did not accept the job. The Dodgers then provided him to resign or have his contracted terminated; Francona opted for the latter.
The Dodgers released the following statement, denying any discrimination on the organization's part:
"The Dodgers cannot comment on the specific facts or reasons leading to a former employee's departure from the organization," the club said in a statement. "However, we can categorically state that Nick Francona's departure was not the result of any type of discrimination, and it certainly was not the result of his being a veteran. This was confirmed by an investigation conducted by independent outside counsel. The Dodgers have the utmost admiration and respect for all of the men and women who serve or have served in the armed forces, and we are very proud of the veterans whom we employ."
For complete details on this story, click here.