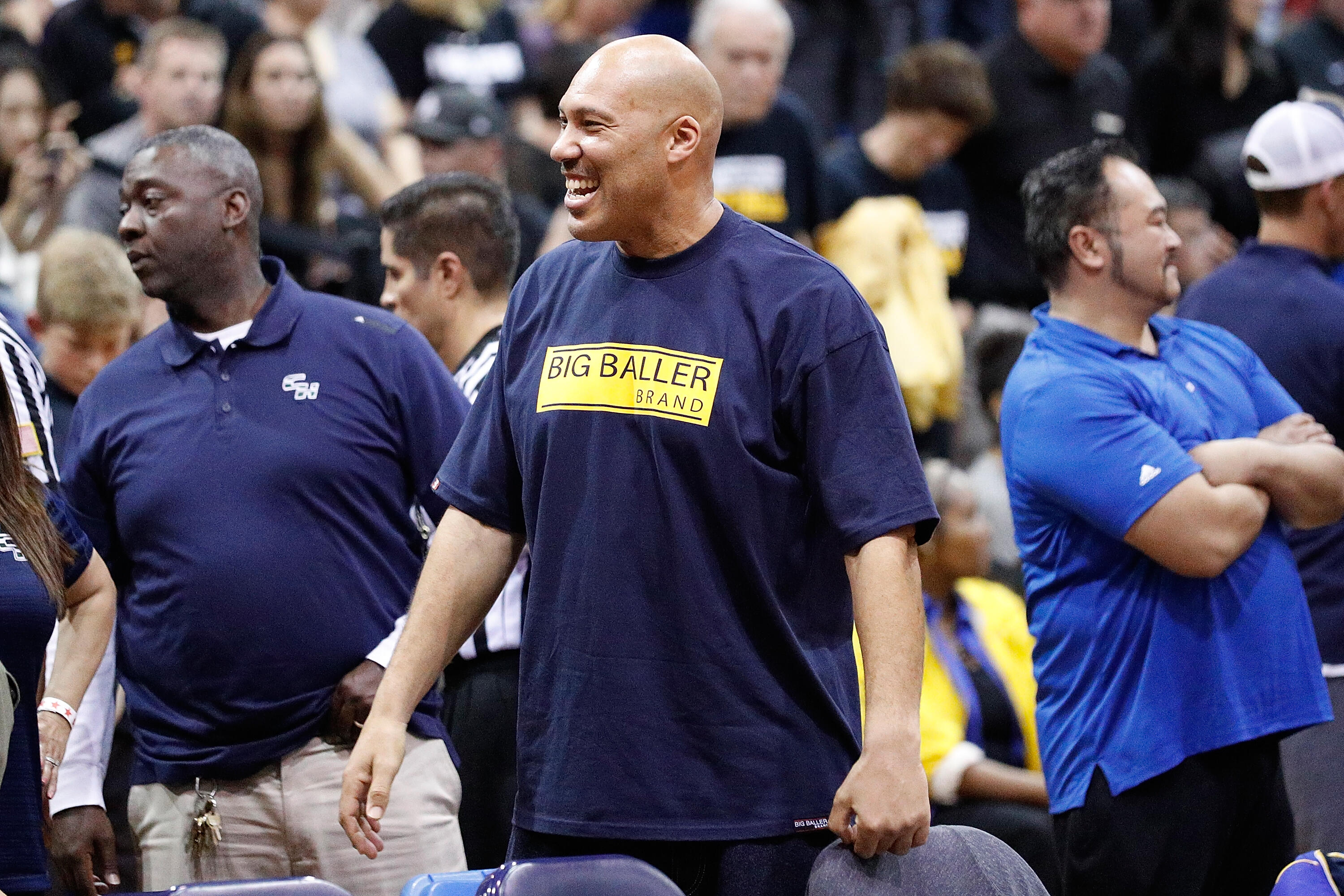 "They brought him out, they introduced him, they show him doing the dap and the hugs and 'we're about to go do this'. They built this thing up as much as they could. And then of course, when he makes an idiot of himself over and over, they burn him down. But they do this all the time. They create these, and then they burn them down to pieces."
LaVar Ball has once again taken over the national sports headlines, and Petros and Money discussed how it is not just LaVar being outlandish to blame.
Media outlets have given LaVar a platform and built him up for months, and have recently decided to burn him down now that it is convenient to do. The guys dive into this hypocrisy -- especially for a certain media member that bragged about declining a LaVar Ball appearance just weeks after hosting him -- as well as LaVar's reaction to his high-priced sneaker debut.
Listen below.