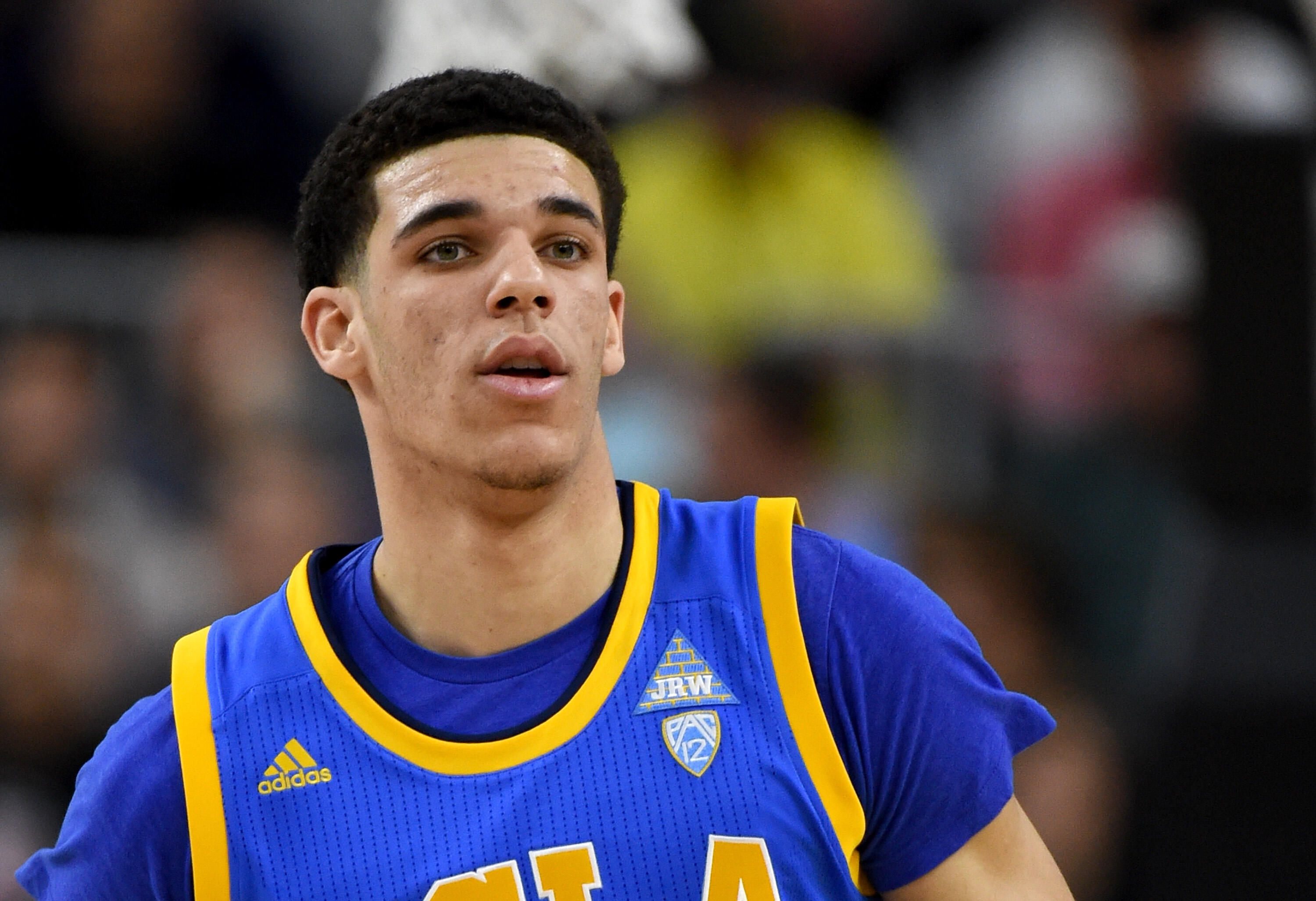 Lonzo Ball has followed up the Big Baller Brand's high-profile sneaker debut with a much lower key appearance on the hip-hop scene.
Ball released a track with DC The Don under the name ZO2 on Sunday, as he rapped over the instrumental to Drake's "Free Smoke".
While shoes for $495 and slides for $220 may be something to laugh about, Lonzo's rapping chops are not. He may not be on Damian Lilliard's level -- yet -- but there is some serious talent here nonetheless.
Check it out below.
Warning: Explicit Lyrics