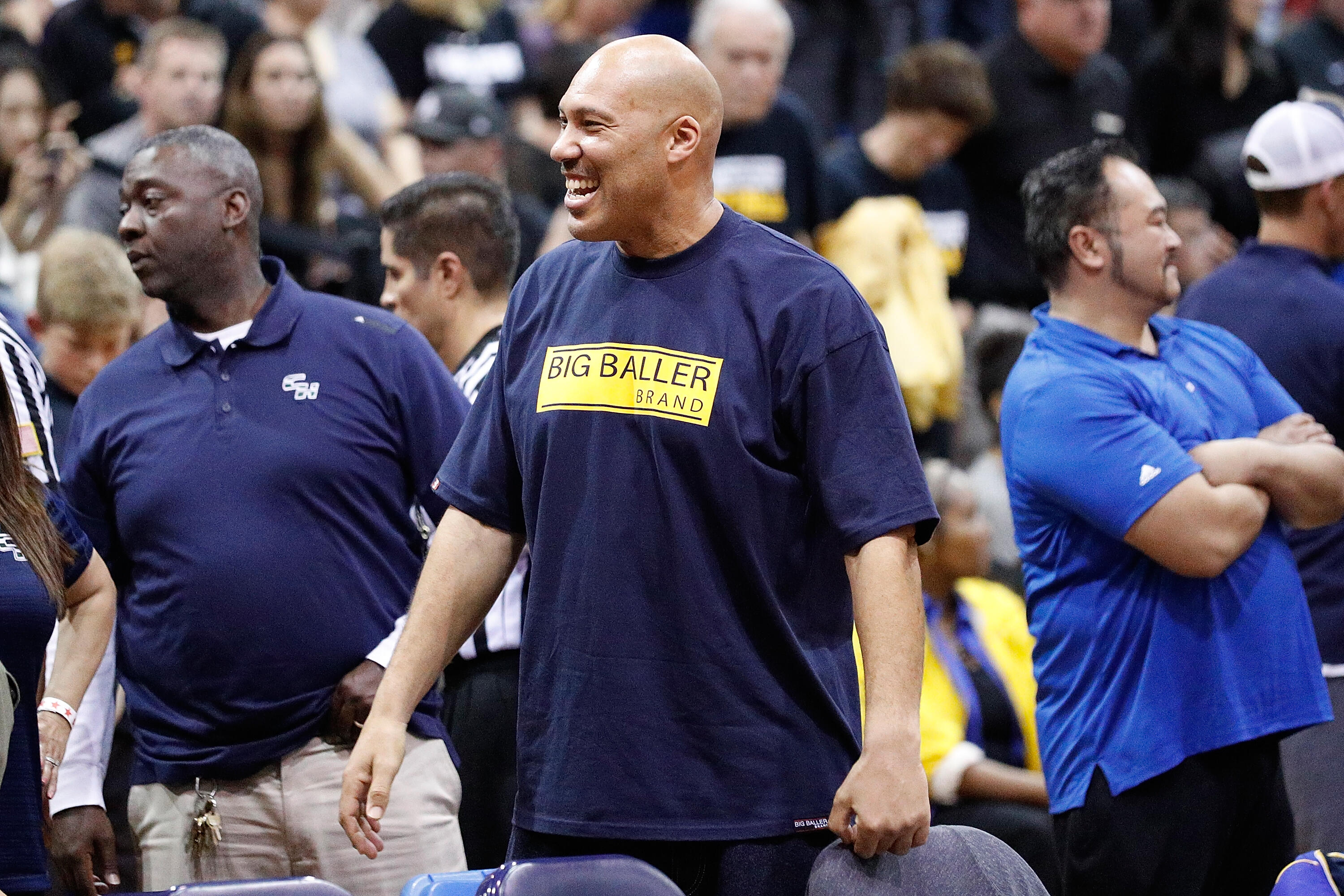 Jason Smith filled in for Fred Roggin on "Lunchtime" with Roggin and Rodney on Monday, and during the show, Rodney Peete and Jason discussed Big Baller Brand from various angles.
One area of conversation was the sketchy feel to a pre-order process that requires customers to pay $495, nine months out, for a shoe they essentially know nothing about.
"How sketchy is the production for this? I've never bought something nine months ahead of time," Smith said. "Even if I found out Hamilton is coming to the Pantages, that is less than nine months away when I buy it. You have to wait nine months and pay right away? Who is the distributor? You know nothing about it, and you have to wait nine months. What if he had a deal for a certain number and doesn't hit it? Are they still going to manufacture the shoe? I think it's still 50/50 that people who bought these shoes are actually going to get them."
Listen to the full discussion below.