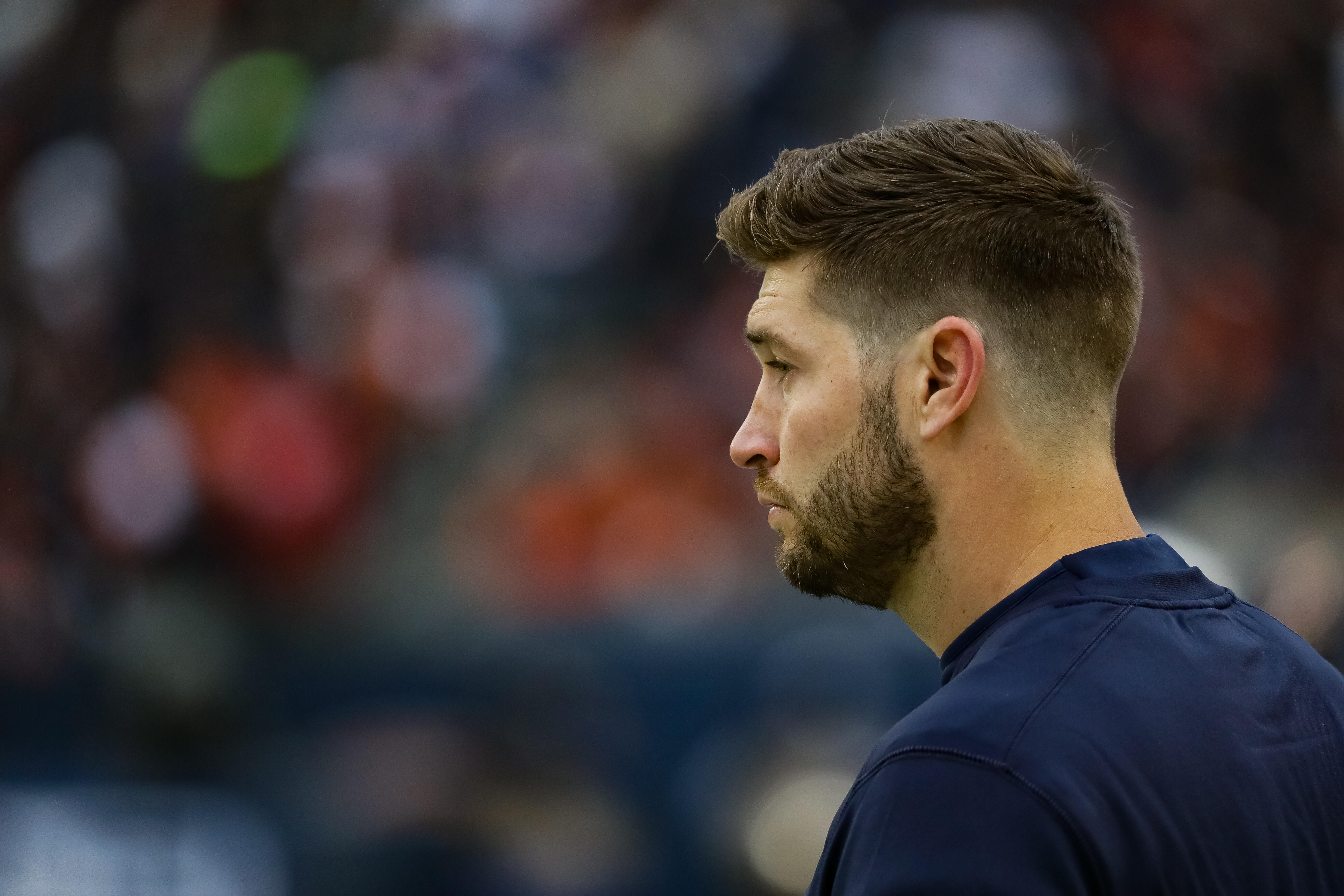 Two veteran quarterbacks approaching the tail-end of their careers entered the 2017 offseason looking to latch onto an NFL team for one final go-around.
For Tony Romo, the longtime Cowboys QB found more opportunities available in broadcasting, and as a result, is heading to the booth for CBS. Free agent quarterback Jay Cutler could follow suit shortly.
According to a report, Cutler is gauging his prospects in the broadcasting industry -- and has already auditioned for one network.