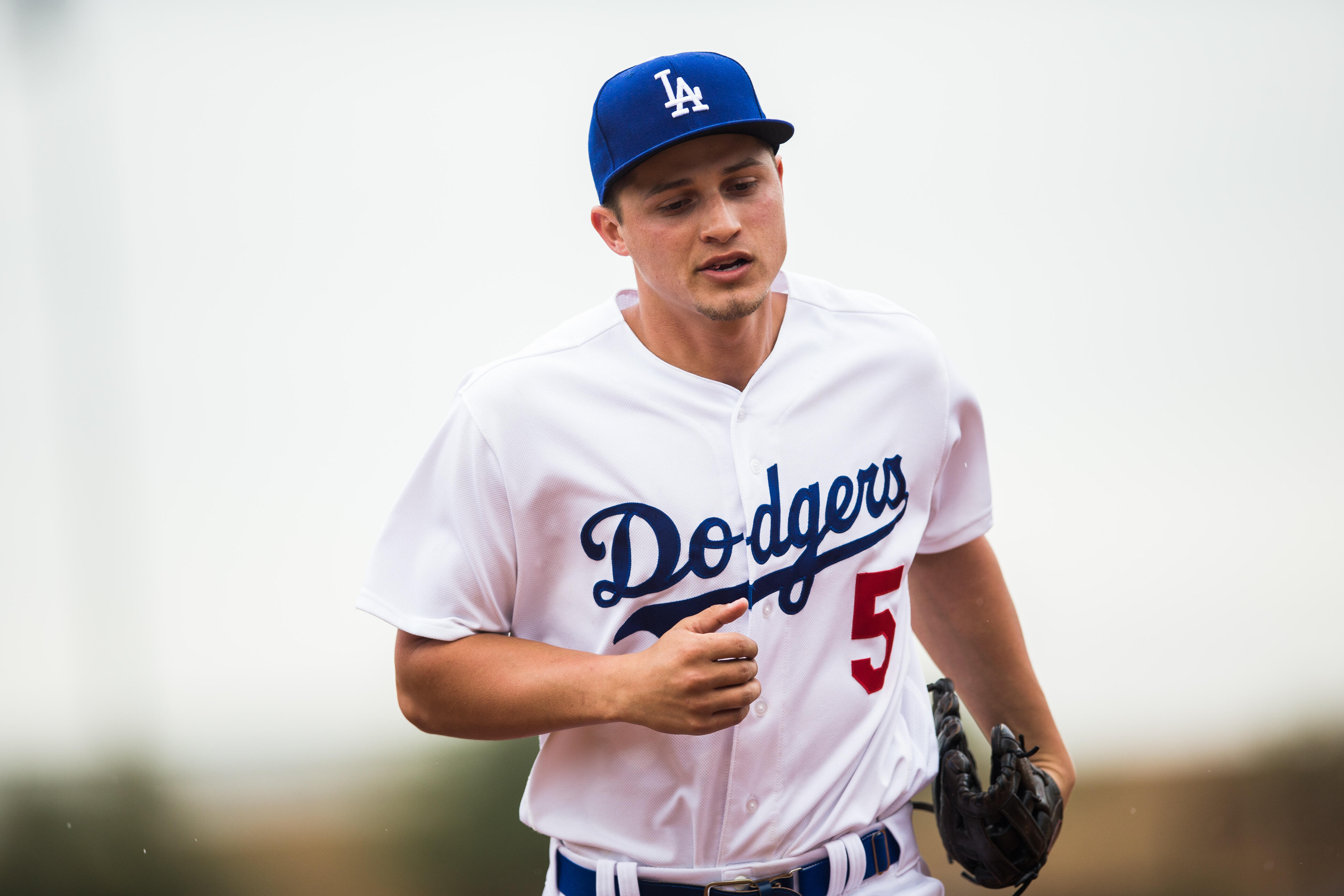 Petros and Money were live from Dodger Stadium for Vin Scully's Ring of Honor ceremony on Wednesday evening, and during the show, the guys were joined by Dodgers shortstop Corey Seager to discuss his performance this season and the arrival of Cody Bellinger.
The 2016 NL Rookie of the Year says he gets more comfortable as he gains more experience at the MLB level. Seager mentions some of the struggles he faced last season, and how he he was able to get his head back in the game.
The 23 year-old, who is currently batting .306 with five home runs and 17 RBIs, says he has advised Bellinger to "not be anybody other than himself." Seager mentions how Justin Turner, Adrian Gonzalez and Chase Utley helped him out when starting, and now everyone is staying on top of Bellinger.
Listen below for the full interview.