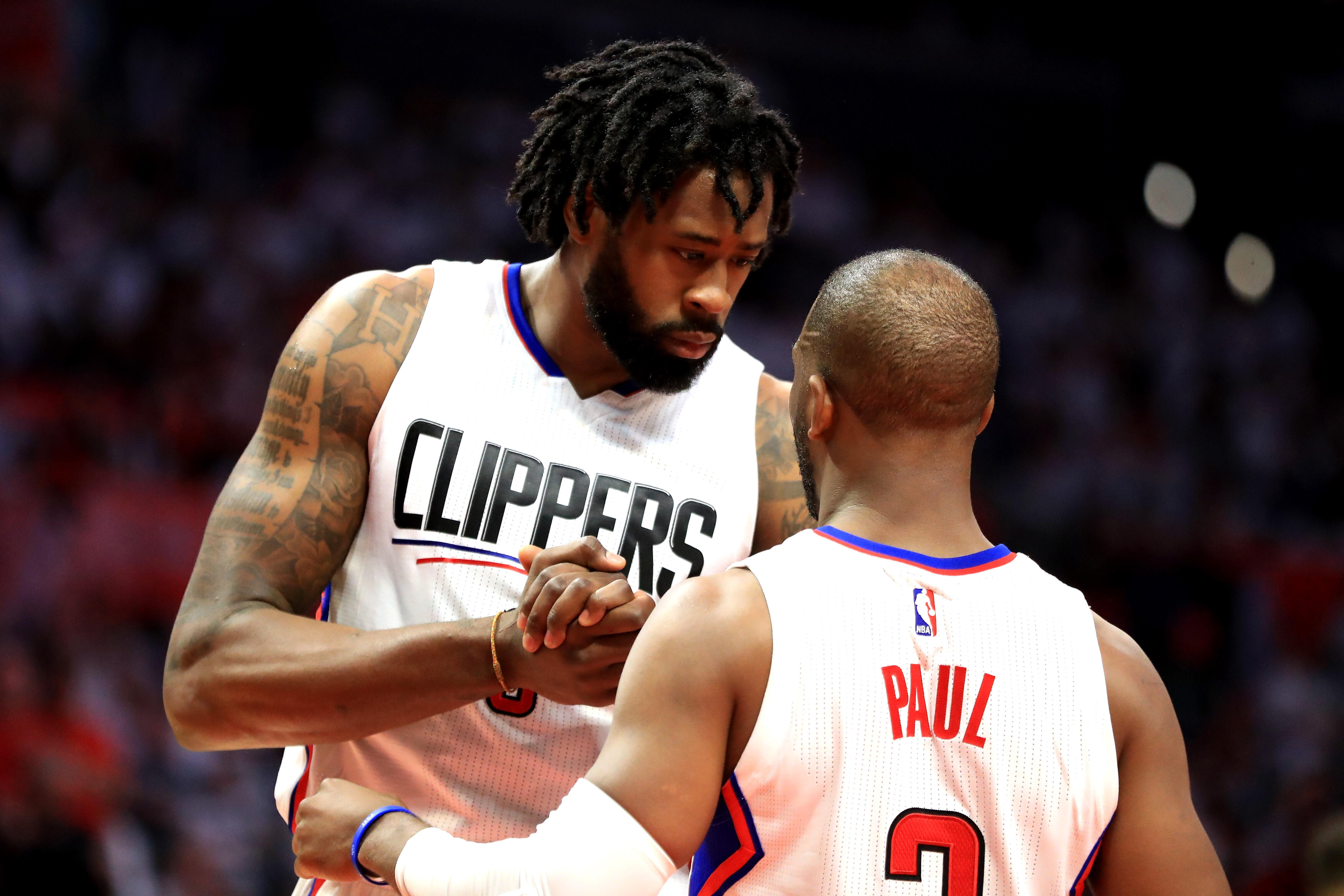 In the latest episode of the FnA Podcast, Adam Aslund and Kevin Figgers discuss what another early playoff exit means for the Clippers and more. Eric Pincus of Basketball Insiders and Bleacher Report joins the show.
Clippers lose Game 7 - What's Next?
The boys discuss who could be leaving the Clippers and the fall out from another first round exit.
Eric Pincus on Clippers
Eric Pincus, capologist and NBA Insider, provides details on how much Blake Griffin and Chris Paul can make if they stay with the Clippers or leave, and gives his opinion on if Doc Rivers should have a reduced role with the organization.
Geek News Video Game Fact
A kid attempts to trick his parents into giving him more video game time with a fake note and Adam offends a porn star who responds to him on Twitter.