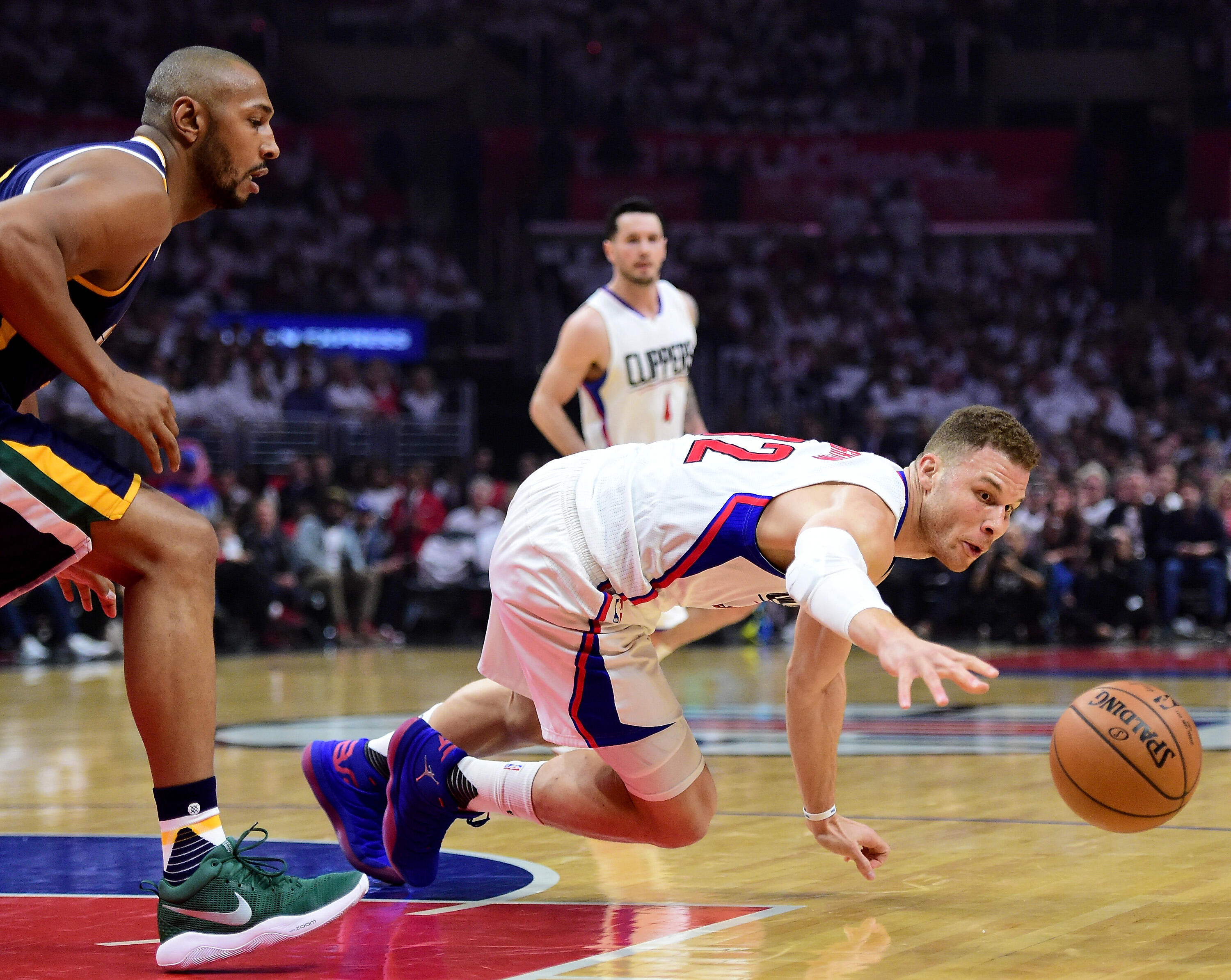 "Your owner is a multi-billionaire, so he has money to spend."
Former Clippers wingman and current analyst Corey Maggette joined Petros and Money this week to discuss a bevy of topics surrounding the team this offseason.
Maggette breaks down his biggest takeaway from the season, as well as the likelihood that Chris Paul, Blake Griffin and J.J. Redick return to the Clippers. He also points out areas of need and analyzes how Carmelo Anthony could be a good fit for the team at small forward.
Listen to the full interview below.