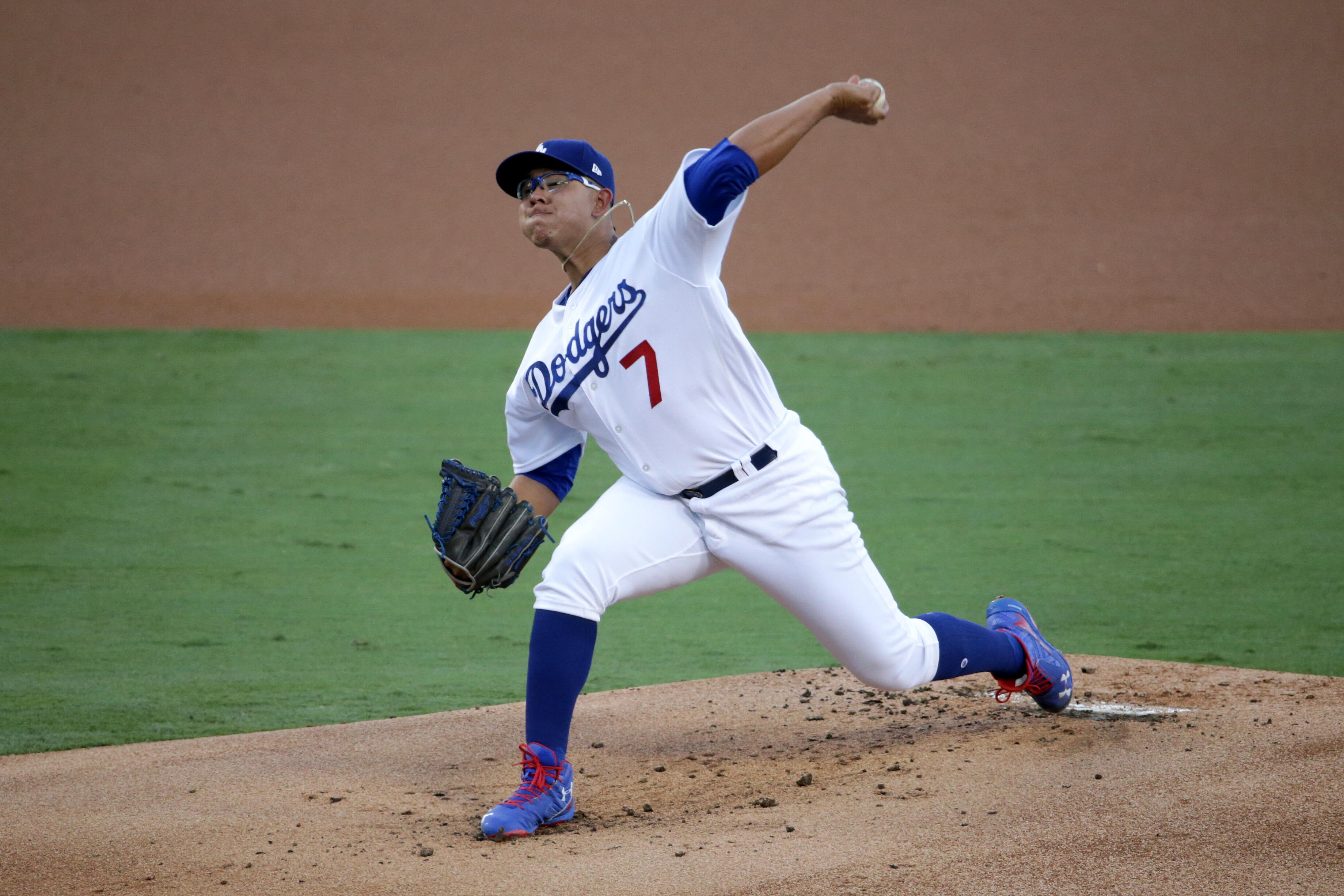 Few MLB rivalries match the intensity found when the Los Angeles Dodgers and San Francisco Giants meet, and Dodgers starting pitcher Julio Urias cannot wait to experience the environment at AT&T Park on Thursday night.
"I understand the history of the rivalry, and I think it's going to be like last year," Urias said, via his translator Jesus Quinonez. "It's always a tight game. It always feels like a playoff environment. People are so locked in with every pitch, and it helps, because it's that adrenaline that helps you push forward."
Urias is set to make his first appearance with the Dodgers this season, after spending the better part of April at Triple-A Oklahoma City.
Listen to Urias' full interview with Dodgers Insider David Vassegh below.