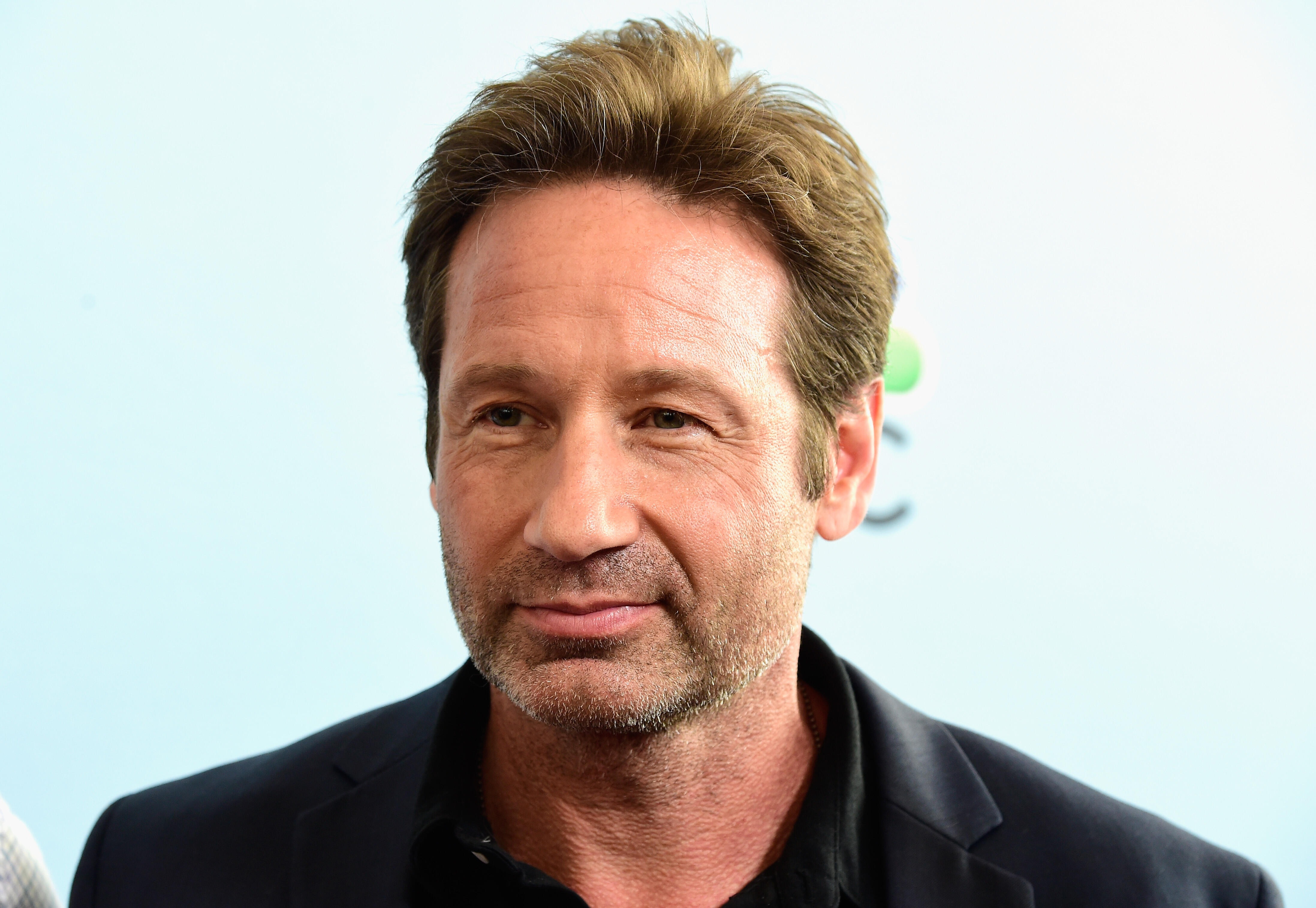 David Duchovny is best-known for his golden globe-winning performances on The X-Files and Californication, but his career has also included a wide-array of ventures ranging from directing and producing to writing.
Duchovny's newest novel, "Bucky F*ing Dent", is a father-son tale that draws its name from the lesser-known Yankees Player that crushed the Red Sox in a 1978 playoff game. On Tuesday, Duchovny joined Petros and Money to discuss the book, his sports fandom and the similarities, if any, between himself and Hank Moody from Californication.
And, of course, Duchovny touched on his continued work on The X-Files more than two decades after the iconic science fiction drama originally aired.
Below is an excerpt of what Duchovny had to say about why he keeps coming back to The X-Files series.
"First of all, I think the show is great, the frame is great and the characters are great," Duchovny said. "But that wouldn't be enough to just keep coming back over and over again. What I figured out the last time is it's a very interesting challenge for any actor. I think it's unique for [co-star Gillian Anderson] and I to be able to play the characters over so many years. I can't play [Fox Mulder] the same way I played him 20 years ago. It would be obscene in a way, it just wouldn't fit. So you ask: How do I play the same guy 20 years later? It's an interesting question."



Listen to the full interview below.